Economy
IMF to grant Ukraine $17bn loan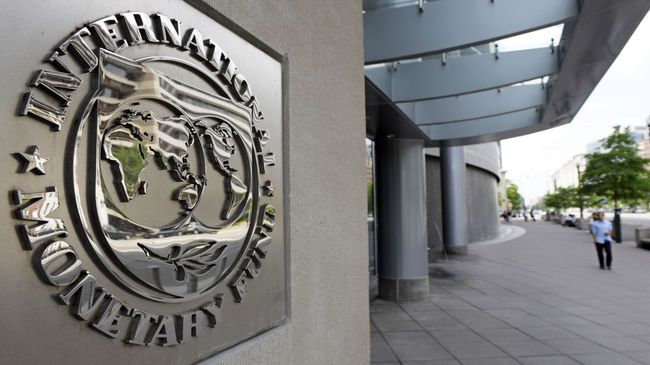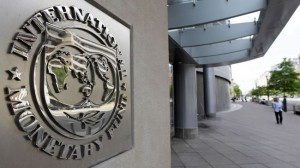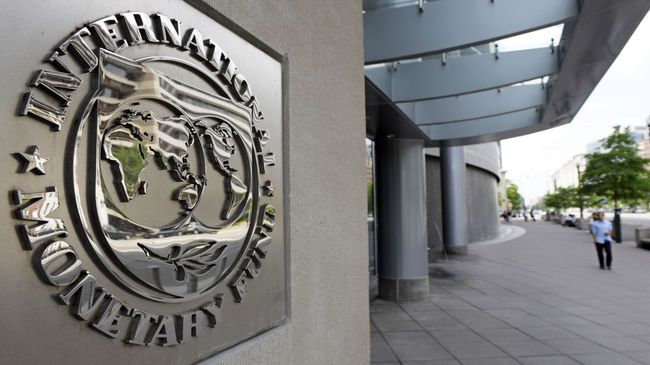 The International Monetary Fund (IMF) says it has approved to grant the pro-Western Ukrainian government a two-year $17.1-billion loan package.
The IMF's 24-member board agreed on Wednesday to pay the loan over a period of 24 months, with the first installment of $3.2 billion being immediately available to the authorities in Kiev.
IMF Managing Director Christine Lagarde, however, admitted that the bailout program faces geopolitical as well as implementation risks.
"This program does have risks… Ukraine has an opportunity to seize the moment, to break away from previous practices, both from a fiscal, from a monetary and from a governance point of view," she said after a board meeting in Washington.
The loan is dependent on the IMF-proposed economic reforms, including raising taxes and energy prices.
According to reports, the first tranche of the IMF bailout is expected to be used for paying off a $2.2-billion bill for natural gas from Russia.
But, Ukraine's interim Finance Minister Oleksandr Shlapak said earlier this month that paying off the debt to Moscow would not be a priority for Kiev.
"The money that we receive from the IMF will be divided between the reserves of the National Bank and the state budget, and the money will be earmarked. So we do not plan to spend on repaying debts to Russia," he said.
Meanwhile, the IMF has also warned that Ukraine's economy is facing a five-percent contraction this year.
A political crisis erupted in Ukraine last November when the country's then President Viktor Yanukovych refrained from signing an Association Agreement with the EU in favor of closer ties with Moscow. Yanukovych left Ukraine for Russia as a political upheaval against his decision became increasingly violent.
The new government in Kiev also faces a crisis as pro-Russia demonstrators occupy a number of government, police and other administrative buildings in several cities and towns in eastern and southern parts of the country.
The Pro-Russia protests gained momentum in Ukraine after Crimea declared independence from the eastern European country and became part of the Russian Federation following a referendum in March.