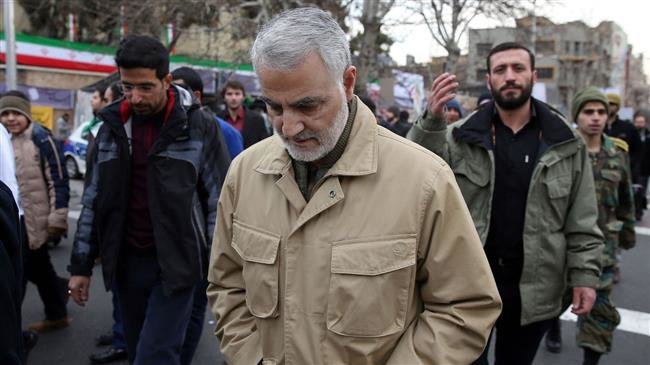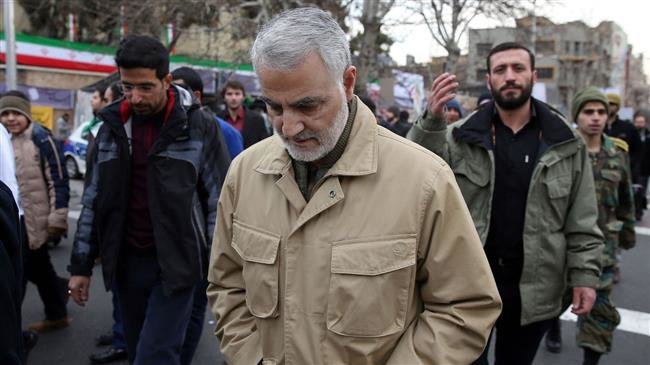 A political expert says Saudi Arabia will never be able to assassinate Iranian Major General Qassem Soleimani because Iranian counter-intelligence is "impeccable."
The New York Times earlier reported that a Saudi aide to Crown Prince Mohammed Salman had taken part in a meeting in Riyadh in 2017 where plans were discussed to assassinate the kingdom's "determined enemy," Major General Qassem Soleimani.
General Solemani has been at the forefront of Iran's advisory efforts in Syria and Iraq, two Muslim countries suffering from Takfiri militancy — which is sponsored chiefly by Saudi Arabia.
Alexander Azadegan, a political analyst, told Press TV on Tuesday that the assassination plot "is not going to happen to him, because the Iranian intelligence services are impeccable."
The new revelation by The New York Times added to the embarrassment the Saudi royal family is facing in the wake of another perceived enemy, Saudi dissident Jamal Khashoggi, who was murdered by Saudi Arabian agents at the Saudi consulate in Istanbul.