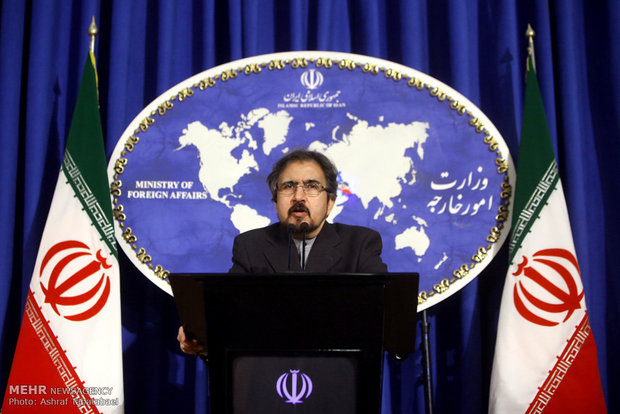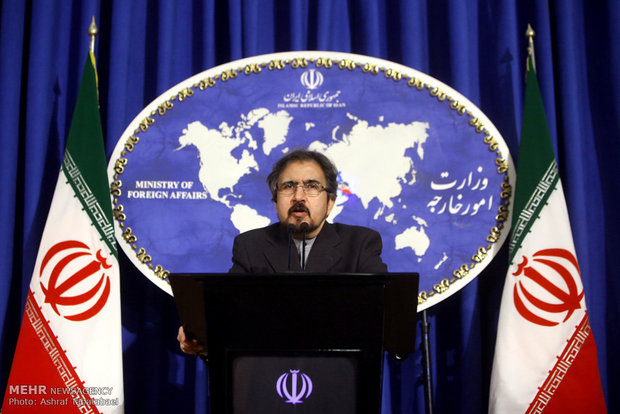 Iranian Foreign Ministry Spokesman Bahram Ghasemi strongly condemned a suicide bombing of a Shia mosque in eastern Afghanistan.
Ghasemi expressed his sympathy with the government, the nation and the bereaved families of the victims of this terrorist crime, which left dozens dead and injured, adding "imported and imposed terrorism is after sowing discord among the Afghan nation through 'blind insecurity'."
He noted that Afghan government and nation will definitely thwart the conspiracies, and the perpetrators of this boundless evil deed will be held accountable for their crimes.
Two suicide bombers, heavily armed and disguised in the all-encompassing burkas worn by conservative Afghan women, attacked a Shia mosque in eastern Afghanistan during Friday prayers, setting off their explosives among around 100 worshippers, killing at least 30 people and wounding another 80.