Europe
Impossible to track all UK militants: Ex-official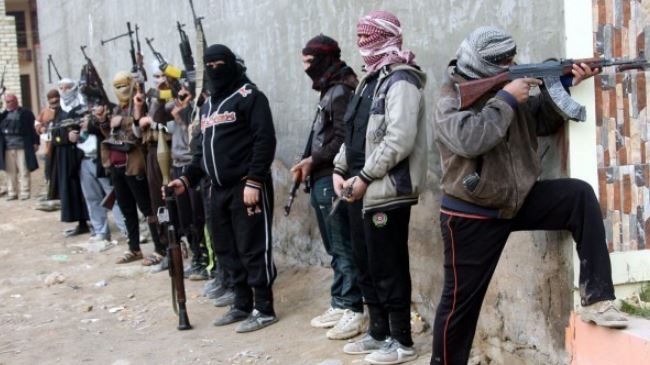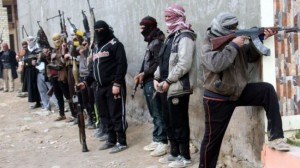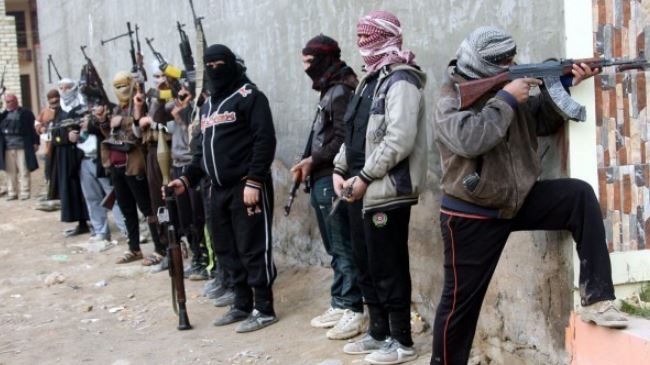 A former UK intelligence chief has warned that it is impossible for security agencies to track hundreds of militant Britons returning to the country after fighting alongside terrorist groups in Syria and Iraq.
In an interview with the state-run British Broadcasting Corporation (BBC) on Monday, Richard Barrett, the former head of counter-terrorism at MI6, said it was "inevitable" that the militants will pose a threat to the UK as the security services are not able to monitor all of them.
"Clearly they (the security officials) will have to prioritize and they'll have to choose those [militants] that they think are likely to pose the greatest risk," he added.
The remarks came one day after Cressida Dick, the Metropolitan Police's Assistant Commissioner, warned that Britain will face long-term consequences of the conflict in Syria.
British officials estimate that between 400 and 500 Britons have travelled to Syria to fight and some may have crossed into neighboring Iraq.
A video released online last week showed three men, identified as British nationals, urging compatriots to join the so-called Islamic State of Iraq and the Levant (ISIL) terrorist group.
On June 10, the ISIL militants took control of the city of Mosul, the capital of Iraq's Nineveh Province. They later took control of the city of Tikrit, located about 140 kilometers (87 miles) northwest of the capital, Baghdad.
Over the past days, Iraqi armed forces have been engaged in fierce clashes with the ISIL terrorists, who have threatened to take their acts of violence to other Iraqi cities, including the capital.
However, their advance has been slowed down as Iraqi military forces and volunteer fighters have begun engaging them on several fronts, pushing the militants out of several areas they had earlier overrun.