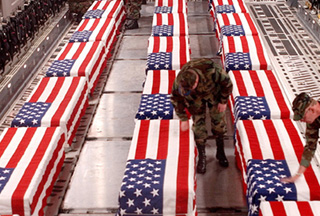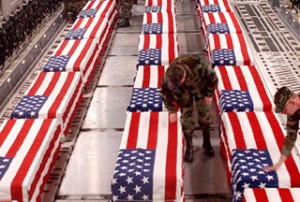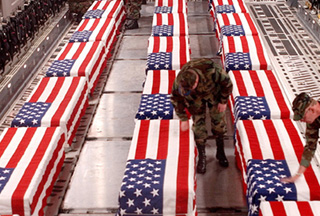 Following the bloodiest month for foreign troops stationed in Afghanistan, roadside bombs and ambushes have killed 9 more NATO troops in the war-ravaged country.
Three American troops were killed on Saturday when a roadside explosion ripped through an army convoy in the troubled southern Kandahar Province.
Meanwhile, two Canadian soldiers were also killed on Saturday in the same region where foreign troops have lost several grounds to the insurgents over the past months.
Also, a French soldier died after a deadly gun battle with militants north of the capital, Kabul.
Moreover, another three US soldiers died in an ambush in the volatile Wardak province on Sunday.
The US military confirmed the latest deaths, saying that the insurgents killed the troops with gunfire after attacking their military convoy.
July was the deadliest month for international forces since the invasion of Afghanistan in 2001.
Seventy-five foreign troops — including 43 Americans — were killed in militant attacks across Afghanistan particularly in the troubled southern and eastern provinces during the deadly month.