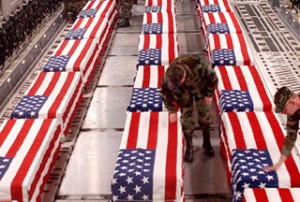 Three more US-led troops die in Afghanistan, taking to 129 the number of foreign forces' mortalities since the beginning of the year.
The British Ministry of Defense said two service members, including a Briton, had died separately in south of the war-torn country, AFP reported Monday.
The ministry said the soldier was killed by an improvised explosive device while on foot patrol south of Sangin town in Helmand Province.
A Press TV correspondent, meanwhile, reported two NATO deaths in Helmand.
A Canadian soldier also died in a Canadian hospital of wounds he had sustained earlier this month west of Kandahar City, said the Canadian military in a statement.
Unprecedented violence has swept through Afghanistan despite the presence of some 120,000 US-led foreign soldiers there.