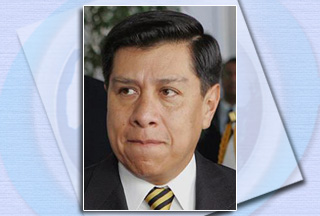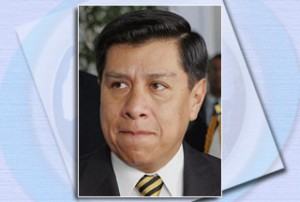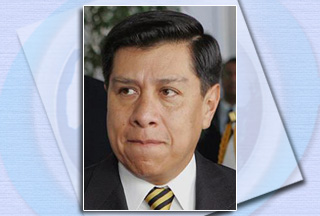 Bolivia is planning to buy six Chinese military planes and ten Russian-built helicopters this year to aid the government's fight against drug trafficking.
On Thursday, Defense Minister Walker San Miguel told local radio that the Chinese planes have a price tag of USD 58 million and will be ready for delivery in about 18 months.
Bolivia has worked out special financing arrangements with China to allow La Paz to purchase the aircraft, the minister said.
The announcement comes as Bolivia bolsters its drug enforcement capabilities after ejecting US drug enforcement agents from its territory.
The removal of the US agents has allowed the Bolivian government to focus on regional aspects of the anti-drug fight, San Miguel told local radio.
San Miguel said the Bolivian government was also seeking congressional approval to purchase the 10 cargo helicopters for use by the police.
Bolivian President Evo Morales ordered the US Drug Enforcement Administration in November 2008 to leave, after accusing it of being involved in political unrest and drug-trafficking in the country.