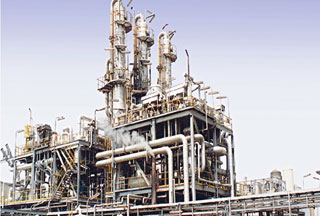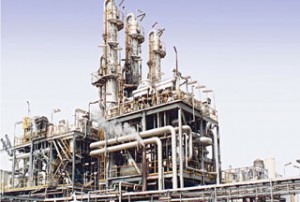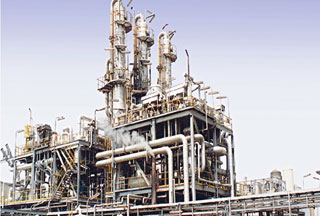 Iranian officials say over the past 4 years, 16 petrochemical projects have been completed in special economic zones in the country.
According to Iran's National Petrochemical Company, 8 of the projects were carried out in the Pars Energy Special Economic Zone in Asalouyeh; 7 in the Special Petrochemical Economic Zone and 1 in Kermanshah Province, Shana reported on August 26.
The Asalouyeh projects include the Pars Petrochemical's ethanol production, ancillary services center of Mobin Petrochemicals, fourth methanol of Zagros Petrochemicals, fourth aromatics of Nouri Petrochemical, ammonia and fourth urea of Pardis Petrochemicals, glycol ethylene of Farsa Chemicals, first phase of the tenth olefin at Jam Petrochemicals and heavy polyethylene of Mehr Petrochemicals.
In addition, the projects for acetic acid and carbon monoxide of Fanavaran Petrochemicals, PTA/PET of Shahid Tondguyan, seventh olefin of Maroun Petrochemicals, isocyanates of Karun Petrochemicals and related ancillary services center of Fajr 1 Developments.
In Kermanshah Province, ammoniac and fifth urea of Kermanshah Petrochemicals were among other projects that have come on line in this period.