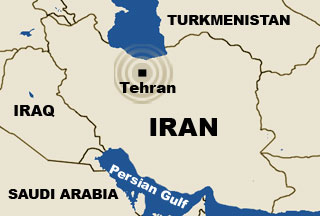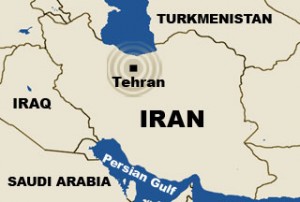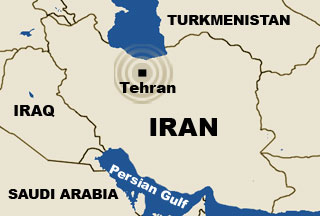 A moderate earthquake measuring four on the Richter scale has shaken the historic town of Shahr-e Rey in the Iranian capital of Tehran.
According to the Geophysics Institute of Tehran University, the quake struck at 14:23 local time (10:53 GMT) on Saturday.
Officials say the quake occurred 12 kilometers inside in Shahr-e Rey, southeast of Tehran.
There has been no report of casualties or damage as of yet.
Iran suffers earthquakes on an almost daily basis, as the country is located at the juncture of some of the world's most active seismic faults.
The worst earthquake to hit the country in recent years devastated the southern city of Bam in December 2003, killing 31,000 people and destroying its ancient mud-brick citadel.