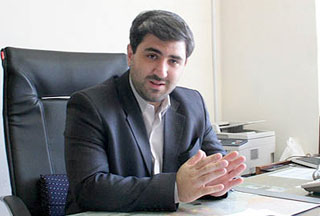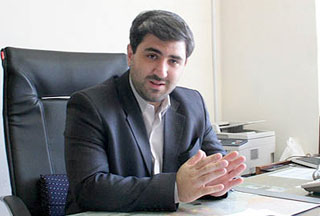 Head of Iran's Trade Promotion Organization says despite UN Security Council sanctions against Tehran, non-oil exports have witnessed a 27% growth.
Babak Afqahi said on Tuesday that Iran has exported USD 5.8 billion worth of non-oil products to over 108 countries in Q2 of 2010.
"In 2005, Iran's import/export ration stood at 3:1," Afqahi said, adding that the government was trying to reduce the gap between export and import.
"Pistachio, nuts, industrial products and cement were among Iran's leading non-oil exports," Afqahi was quoted by IRIBNews as saying.
On June 9, the UN Security Council adopted a resolution imposing a fourth round of sanctions against Iran over its nuclear program — which has been portrayed as a threat in the West despite repeated assurances from the International Atomic Energy Agency on the non-diversion of nuclear material in the country.
The US unilateral measures against Iran, which were ratified following UN resolution, include blacklisting a state bank and a group of companies. These sanctions aim to freeze any assets Iranian companies may have under US jurisdiction and prohibit transactions with the blacklisted entities.
However, Iranian officials including Iran's Minister of Commerce Mehdi Ghazanfari say the new measures will not have the impact desired by the West, since Iranian businessmen and economic experts have learned to survive economic sanctions.