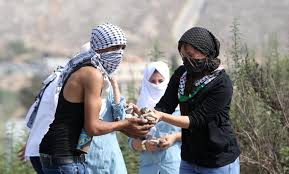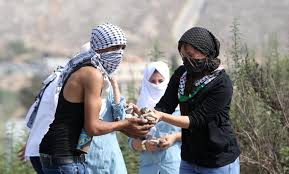 A Palestinian ran over a Zionist settler who tried to attack Palestinian citizens in Al-Khalil (Hebron), killing him as clashes between Palestinians and Zionists continued.
Al-KhalilThree settlers were also seriously injured near the town of Beit Fajar, south of Bethlehem, after a Palestinian ran over them and stabbed them.
This came as a Palestinian was martyred south of Bethlehem after he was shot by Zionist forces who allegedly accused him of running over a settler.
Palestinian media sources reported that two Palstinians were martyred for allegedly trying to stab a soldier in Kiryat Arbaa settlement in Al-Khalil.
On the other hand, violent clashes erupted at the entrance to the city of Bethlehem in the town of Ni'lin, where a number of Palestinians were injured, including two with live ammunition, according to the Palestinian Red Crescent.
In parallel, occupation forces began the demolition of the family house of the detainee Maher Hashlamon who carried out the heroic stabbing operation late 2014.