Iran
In photos: Iranian mourners remember Imam Reza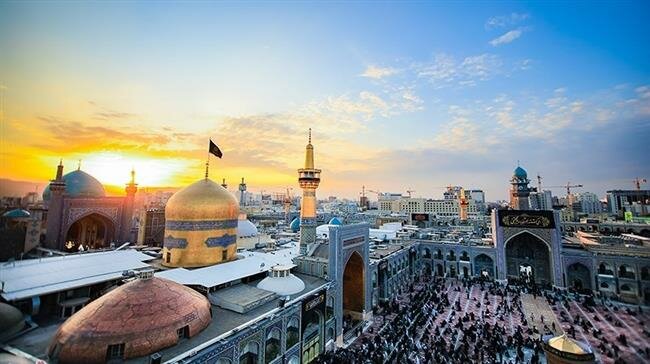 People in Iran are commemorating the martyrdom anniversary of the eighth Ahlul Bait Imam, Ali ibn Musa al-Reza (Peace be upon Him).
Every year, Iranians hold mourning processions in all cities and towns across the country to pay tribute to Imam Reza, who was martyred after being poisoned by the Abbasid Caliph Ma'mun in the year 818 AD.
In the days leading up to the occasions, caravans of pilgrims begin a journey on foot to Iran's northeastern city of Mashhad, which is home to Imam Reza's holy shrine.
Here are pictures of the rituals in Mashhad, where Muslims from Iran and other countries have come together for the mourning ceremonies: