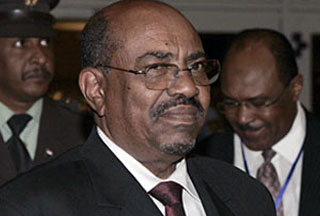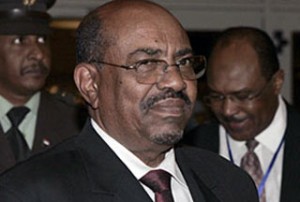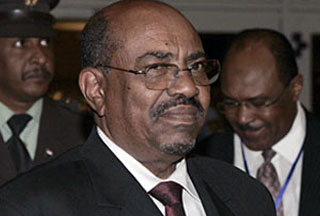 Sudanese President Omar al-Bashir vows to hold a free election after the National Congress Party nominated him for the 2010 presidential elections.
The party's general conference "has decided to support the nomination of Omar Hassan al-Bashir as candidate for the presidential elections," the closing communiqué of the conference said on Saturday.
Bashir told the closing session of the conference that he was "committed to free and fair elections," Reuters reported.
Bashir's NCP party is the first major political party to officially nominate a candidate for president.
Earlier, over 20 Sudanese parties, along with the former southern rebel Sudan People's Liberation Movement (SPLM), threatened to boycott the vote if the NCP did not push through promised reforms in two months.
These include legislation to ensure the independence of the media and reform the powerful national security forces.
The multi-party elections set for April 2010 will be the first in Sudan in 24 years.
The NCP decision comes after the Hague-based International Criminal Court last year issued an arrest warrant for Bashir on charges of war crimes against humanity in Darfur.
The United Nations says some 300,000 people have died in Darfur, with more than 2 million driven from their homes. Khartoum rejects that description and puts the death toll at 10,000.