Syria
In video: Syrian Army destroys terrorist supply vehicle in west Damascus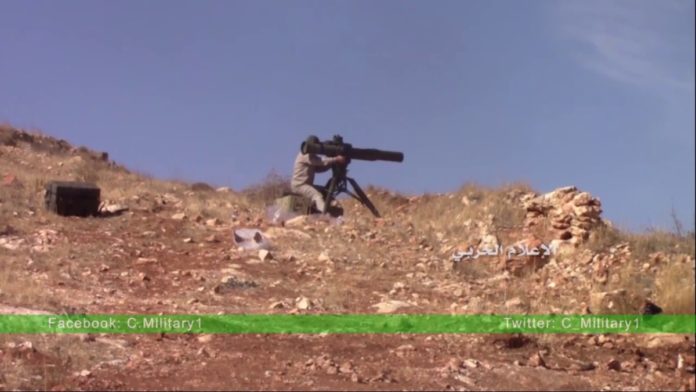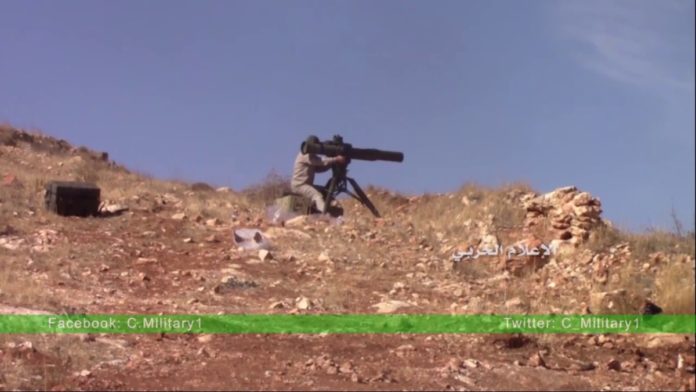 The Syrian Arab Army (SAA) carried out a successful ambush in the western countryside of Damascus on Tuesday, targeting a jihadist weapons convoy near the Barada Valley.
Based on footage released by Hezbollah's media wing on Tuesday, the Syrian Arab Army used an Iranian-made Toophan ATGM (anti-tank guided missile) to destroy the supply vehicle.
According to a military source in Damascus, the supply vehicle was carrying weapons and ammunition before it was destroyed by the Syrian Army.
The supply vehicle that was destroyed by the Syrian Army on Tuesday reportedly belonged to the Syrian jihadist group, Jabhat Fateh Al-Sham (formerly Al-Nusra Front).