Iran
Europe
Middle East
In Vienna, Iran gives JCPOA parties drafts on sanctions removal, nuclear commitments
As negotiations in Vienna, Austria enter a fourth day, Iran says it has provided the five parties to the 2015 nuclear deal with draft documents containing its proposals and positions on the removal of the sanctions imposed by the US on Iran after leaving the agreement and Tehran's nuclear commitments under the accord.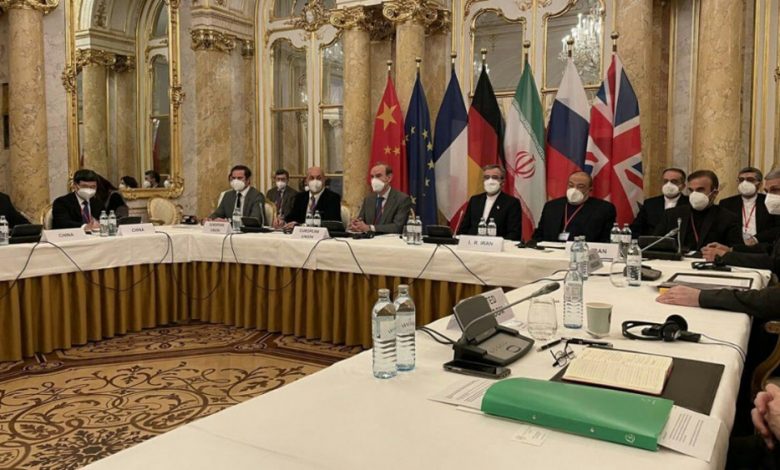 Speaking to Press TV's reporter in the Austrian capital on Thursday, Iran's chief negotiator Ali Baqeri-Kani said two completed drafts had been submitted the P4+1 — France, Britain, Germany, Russia, and China — concerning the removal of the United States' sanctions and Tehran's nuclear commitments under the agreement, officially named the Joint Comprehensive Plan of Action (JCPOA).
The content of the drafts, he added, include all of proposals and positions of the Iranian negotiating team.
He added that Iran was now waiting to hear from the other side to see whether they were ready to put the Iran-drafted documents to discussion.
The lead negotiator also warned the other negotiating teams not to allow "outside players" to disrupt the negotiations.