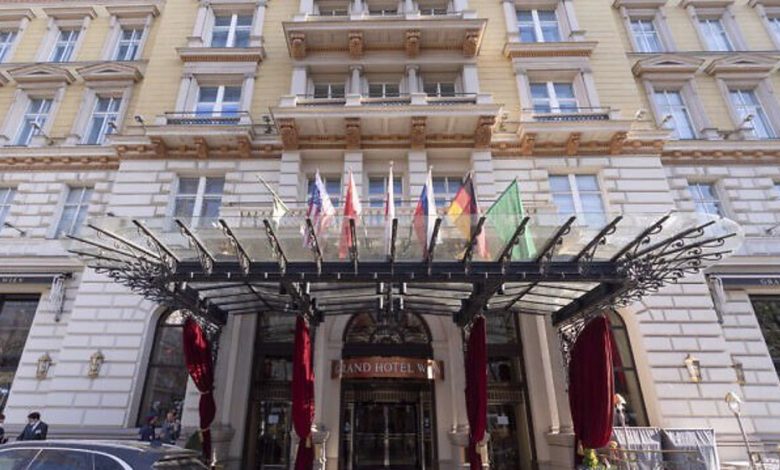 Representatives of Iran and the remaining signatories to the 2015 nuclear deal, officially known as the Joint Comprehensive Plan of Action (JCPOA), have agreed to continue the next round of Vienna talks with more speed and seriousness.
High-ranking diplomats from Iran and the P4+1 group of countries – France, Britain, Germany, China and Russia – wrapped up the third round of negotiations in Vienna on Saturday, IRNA reported.
The Vienna talks focus on reviving the JCPOA by bringing the United States back into the accord and lifting all sanctions that Washington has imposed on Tehran.
The third round of the talks started on Tuesday and was resumed on Saturday to review several days of technical discussions held within three working groups created in the areas of lifting the US sanctions against Iran and the nuclear-related measures required to be taken by Tehran as bids to resuscitate the nuclear agreement.
According to Iran's Foreign Ministry, participants in the Saturday meeting agreed that the delegations would return to their respective capitals to receive instructions and resume talks on Friday.
In a tweet following the meeting, Russia's Permanent representative to the International Organizations in Vienna Mikhail Ulyanov talked of "indisputable progress" made at the talks.
He also said that the JCPOA Joint Commission will reconvene at the end of the next week while "experts will continue to draft elements of future agreement.