Syria
India and Azerbaijan Oppose Outside Interference in Syria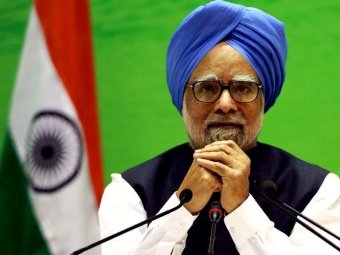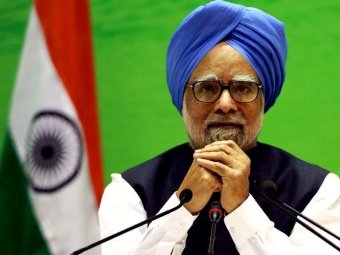 India's Prime Minister, Manmohan Singh, reiterated his country's rejection of foreign interference in the internal affairs of Syria, saying the solution to the crisis in Syria should be through a comprehensive political process that achieves the aspirations of the Syrian people.
During his meeting with Prime Minister Dr. Wael al-Halqi, on the sidelines of the Non-Aligned Movement meeting in Tehran, Singh stressed that the main goal now is halting the violence, strongly pushing forward the reform process and widening the political participation of all the spectra of the Syrian people.
Singh hailed the deep cultural and historical ties binding India and Syria.
During meeting in Tehran with Deputy Prime Minister and Foreign and Expatriates Minister, Walid al-Moallem, Azerbaijani Foreign Minister, Elmar Mammadyarov, underlined his country's rejection of military interference in Syria and the need for maintaining its sovereignty and territorial unity and ending violence by all sides.