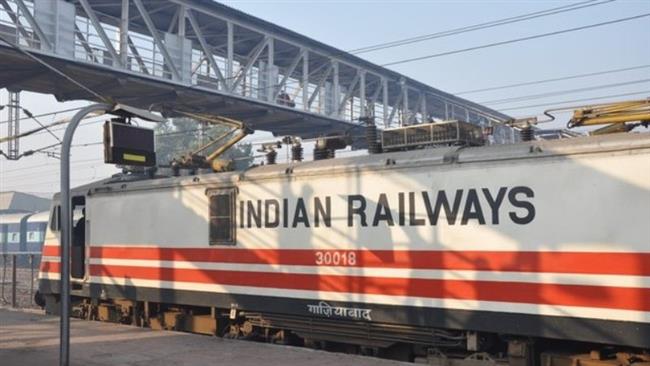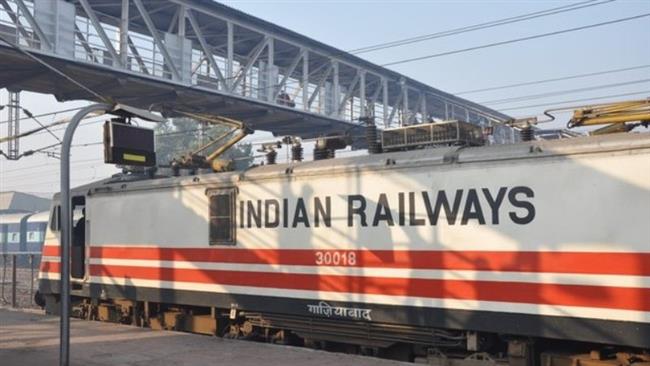 India is weighing the possibility of establishing a rail freight service which would connect the country to Iran and Turkey, New Delhi-based media say. 
The project is expected to bring about a major boost to trade and economic development of the Asia Pacific region, also involving Bangladesh, Bhutan, Nepal, Pakistan and Afghanistan.
The ambitious plan, covering about 6,000 kilometers, could significantly reduce currently high tariff and non-tariff costs in trade between these countries.
For the start, Indian Railways will organize a meeting of South Asian railway heads involved in the project on March 15-16, India's leading business website the Hindu Business Line reported.
The UN Economic and Social Commission for Asia and the Pacific (ESCAP) has been promoting the project for years through holding various conferences and carrying out feasibility studies on rail network between the countries.
ESCAP has identified Dhaka-Kolkata-Delhi-Amritsar-Lahore-Islamabad-Zahedan-Tehran-Istanbul as the possible rail route, according to a senior Indian Railway Ministry official. The route has the strategic advantage of connecting the capitals of these countries.
According to the report, a demonstration container train between Bangladesh and India has been planned in the first quarter of 2017—18.
The project is apparently part of the International North-South Transport Corridor (NSTC) formalized among India, Iran and Russia in 2000 to link the Subcontinent and the Middle East to the Caucasus, Central Asia and Europe.
The ship, road and rail route would connect India's Mumbai to the Iranian port of Bander Abbas and further to Moscow and St. Petersburg in Russia before stretching to northern Europe and Scandinavia.
Besides Iran, India and Russia, countries that are on board to integrate into the transit network include Armenia, Azerbaijan, Belarus, Kyrgyzstan, Kazakhstan, Ukraine, Turkey, Tajikistan, Oman, Syria and Bulgaria.
Dry runs of the route were conducted in 2014, from Mumbai to Baku and Astrakhan via Bandar Abbas. According to Iranian Foreign Minister Mohammad Javad Zarif, the countries were discussing the "final details" of the project.
The NSTC opens a window for alignment with Silk Road Economic Belt pushed by China to establish new trade and transport links with Central Asia and Europe and provide a counterbalance to U.S. "pivot" to Asia.