India
India forces detain dozens of Kashmiri activists in Srinagar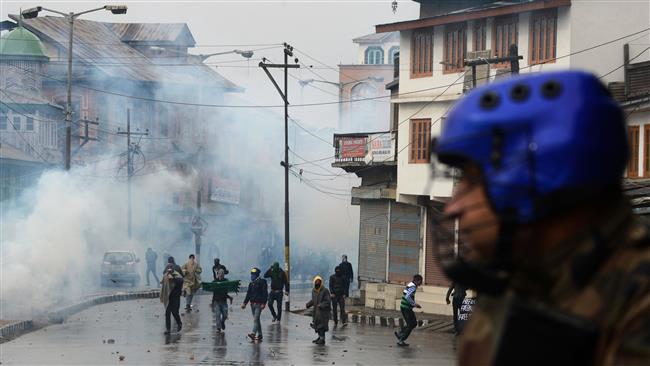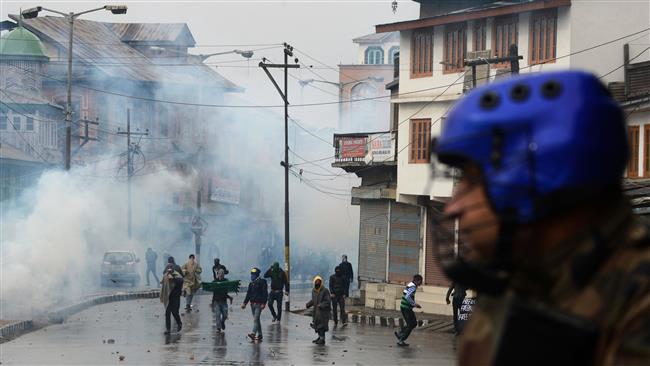 Security forces have arrested dozens of activists and placed pro-independence leaders under house arrest in the Indian-administered Kashmir.
The arrests came after a strike and protest rallies called by several pro-independence groups that oppose New Delhi's rule over the valley.
On Thursday, almost all businesses and shops remained shut and a curfew was in effect in some areas of Srinagar, the main city in Kashmir.