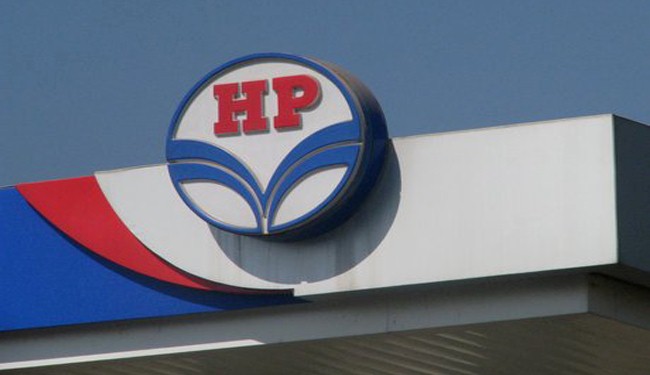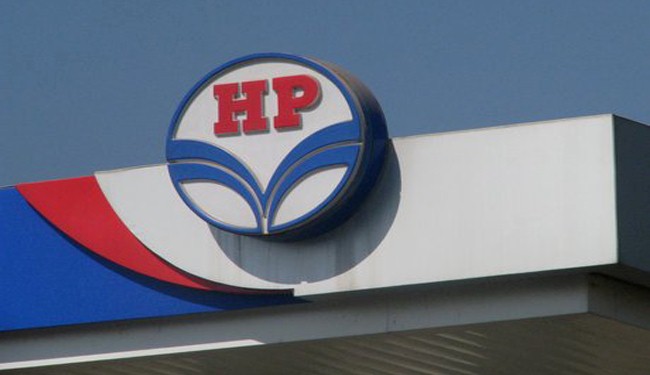 Indian refiner Hindustan Petroleum Corp is actively considering resumption of Iranian oil purchases after western sanctions against the OPEC member are eased, its head of refineries said on Monday.
HPCL stopped buying Iranian crude in April due to insurance problems triggered by EU sanctions. But a landmark deal to recognize Iran's nuclear rights for civilian purposes struck on Sunday includes easing of some restrictions that should end these insurance problems.
"Till yesterday this crude was not under consideration because of insurance hurdles, but now because of this recent development of suspension of EU and the U.S. sanctions on insurance, Iranian crude has come into active consideration of HPCL," B. K. Namdeo told Reuters.
"If they continue to offer crude at the existing terms and conditions, we may resume purchases," Namdeo said.
Namdeo had earlier said his company may buy 6 million barrels of Iranian oil by March 31 if the insurance issues are resolved.
In other news, Indian refiners also announced their readiness to start transferring cash owed for Iranian oil as early as next week following a landmark nuclear deal that allows importers to shift billions of dollars back to Iran.
Since February, sanctions have prevented Iran from repatriating cash earned from the oil it has been able to export, crippling its economy by choking off its biggest revenue stream.
India is Iran's second-largest buyer and now owes Tehran about $5.3 billion for oil imports, according to government and refining sources.
India's refiners in mid-October received a request by the National Iranian Oil Company (NIOC) to settle some of those dues in euros via Turkey's state-run bank Halkbank as soon as possible. The refiners had used that payment route until February, when it was blocked by sanctions.