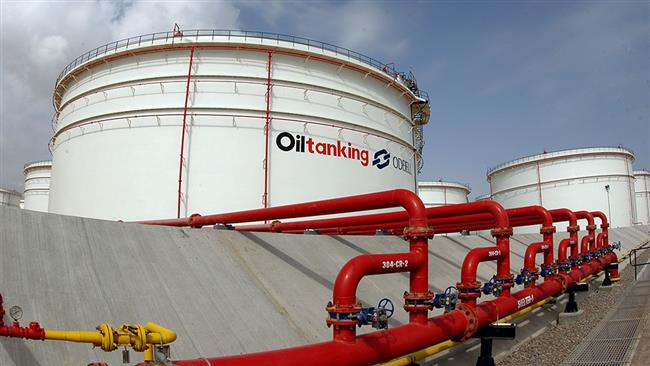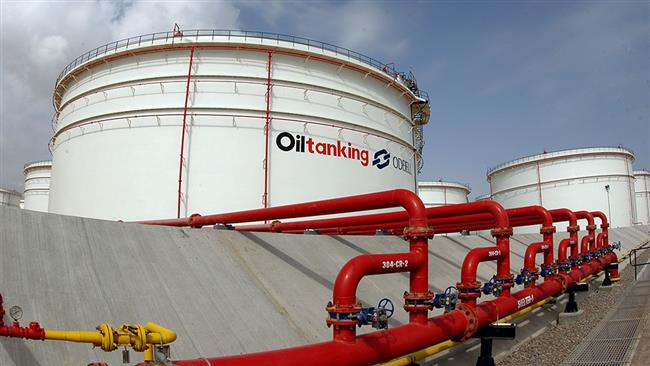 Indian Oil Minister Dharmendra Pradhan is likely to discuss Iran's access to oil storage facilities in South India during his visit to Tehran next month, a report says.
Pradhan is planned to visit Iran on April 6 for the first trip by an Indian minister since Western sanctions were lifted on the Islamic Republic.
A senior Indian Oil Ministry official, quoted by Kolkata-based daily The Telegraph, indicated interest in the arrangement.
"West Asia has been a major source of crude for the country and India had friendly ties with Iran even when sanctions were imposed by the Western nations," the unnamed official said.
The underground oil storage facilities in South India at Visakhapatnam, Mangalore and Padur in Karnataka have evinced interest from West Asian countries, including the UAE, Kuwait and Saudi Arabia, the paper said.
India, currently using almost four million barrels of oil per day, is expected to consume another million barrels a day by 2021 on the back of strong economic growth, according to the International Energy Agency.