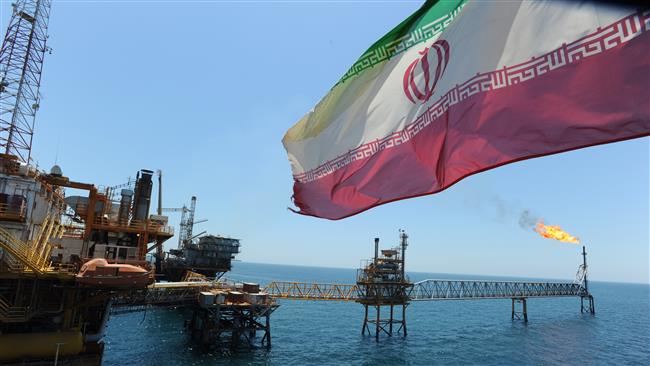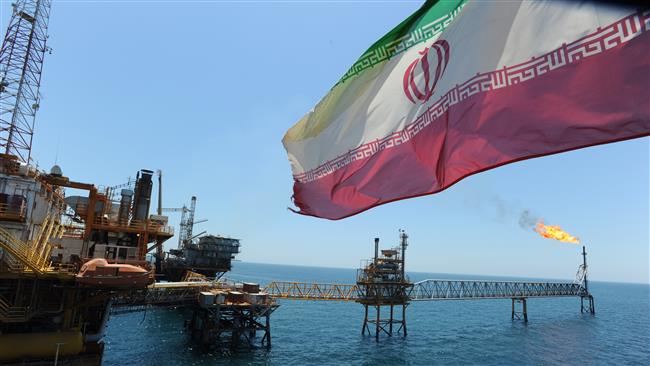 Indian media say the country's major oil companies have paid the first installment of outstanding oil dues to Iran.
The payment of the installment at a total value of $700 million was made by Essar Oil, Mangalore Refinery and Petrochemicals (MRPL) and other Indian refiners on Wednesday. Essar Oil paid $335 million while MRPL paid about $300 million. The remainder of the payments was made by HPCL-Mittal Energy (HMEL) and Hindustan Petroleum Corp (HPCL).
Nine more installments remain to be paid over the next months.
This comes ahead of the easing of international sanctions against Iran which is expected to occur in the first half of 2016.
India's payments of outstanding oil dues are in line with the July nuclear breakthrough between Iran and the P5+1 group of countries – the five permanent members of the Security Council plus Germany.
According to what Iran and the P5+1 agreed in July, the US Treasury's Office of Foreign Assets Control (OFAC) would approve the banking mechanism for payment of $1.4 billion by Indian refiners in two equal installments to Tehran.
The Indian media say the refiners had deposited rupee equivalent of $700 million in Kolkata-based UCO Bank which transmitted the money to the Reserve Bank of India (RBI).
The RBI will accordingly make arrangements for its onward remittance to Iran.
A second installment of $700 million will be paid in October/November, sources said.
The remaining $4 billion will be cleared in tranches after payment channels are approved.
The dues to Iran on crude oil that refiners buy have accumulated as Western sanctions blocked payment routes since 2013.