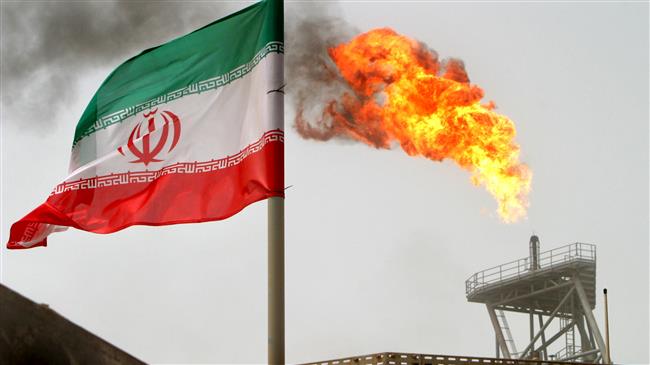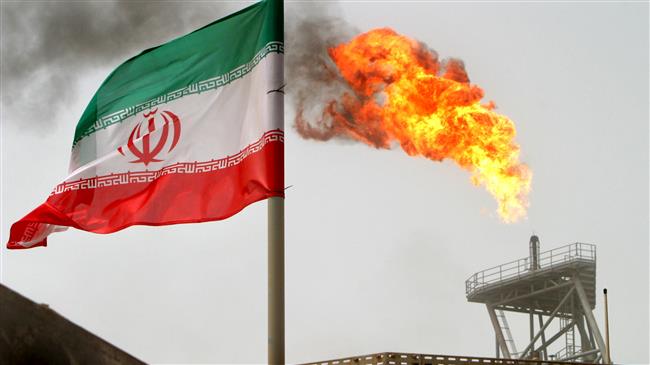 The Indian government is reportedly moving closer to a scheme to make some oil payments to Iran in rupees in a bid meant to avoid US economic sanctions.
"We are looking at reviving a rupee mechanism… we have to prepare ourselves," one of the sources told Reuters.
Another source said that India's Central Bank is yet to make a final decision on returning to the rupee payments for Iranian oil.
"So far we don't know what we are expected to do. We have not asked refiners to cut imports," the source said, in a reference to the situation that may arise when India's oil imports from Iran are potentially hit from August 2018 after Indian refiners receive a 60-day credit period for payments to Iran.
The source added that after meeting French, German and UK bankers, an Indian delegation found that it would be "almost impossible to use European banks for payment to Iran."
Last month, India's Foreign Minister Sushma Swaraj said New Delhi would keep trading with Iran and would only follow sanctions imposed by the United Nations and not those imposed by any other country, such as the United States, against the Islamic Republic.
Speaking at a news conference on Monday, Swaraj added that her country's position was "independent" of any other country and would not make foreign policy "under pressure."
"India follows only UN sanctions and not unilateral sanctions by any country," she said when asked about New Delhi's response to the US decision to withdraw from a 2015 key nuclear agreement and re-impose sanctions against Tehran.
In May, US President Donald Trump announced that he would pull America out of a 2015 nuclear agreement with Iran and re-impose the sanctions that the deal had envisaged to be lifted.
He has already emphasized that the sanctions which would be imposed on Iran would be "at the highest level".
The sanctions would include a universal ban on Iran over buying or acquiring US dollars as well as restrictions over purchases of crude oil from the country and investing in its oil sector projects.
Iran is India's third-largest oil supplier behind Iraq and Saudi Arabia. It supplied 18.4 million tonnes of crude oil during April 2017 and January 2018 (first 10 months of 2017-18 fiscal), according to a recent report by the Economic Times of India.