India
India rebels' ambush kills 20 troops in northeast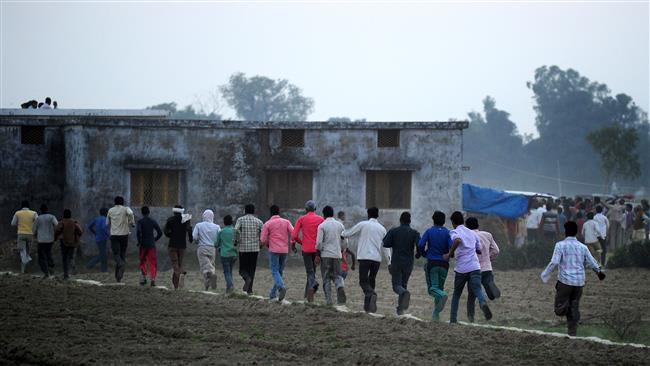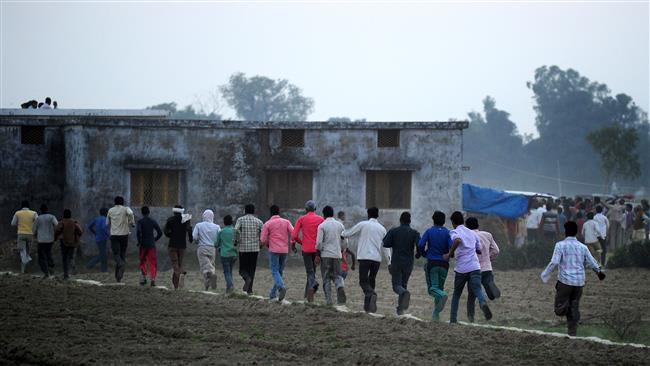 A group of heavily armed rebels has ambushed a convoy of military vehicles in India's restive northeastern state of Manipur, killing at least 20 soldiers and injuring more than a dozen others, security sources say.
Indian police sources said on Thursday that the deadly attack took place as the military convoy was on its way from a small town to Imphal, the capital of Manipur State, which is home to a large number of rebels.
Sources said the rebels used rocket-propelled grenades, homemade bombs and automatic weapons in the fatal attack.
The injured soldiers have been moved to local hospitals for treatment.
No individual or group has yet claimed responsibility for the ambush.
The state, which borders Myanmar, is home to active rebel groups who have waged an insurgency against the central government in New Delhi.
In April, rebels fired at two trucks carrying Indian paramilitary soldiers in neighboring Nagaland State, killing eight of them.
Several rebel groups have been active in northeastern India since the South Asian country became independent in 1947. Thousands have since been killed by rebels in six of India's seven northeastern states.