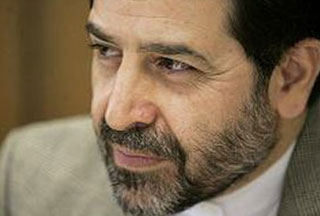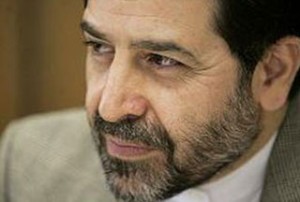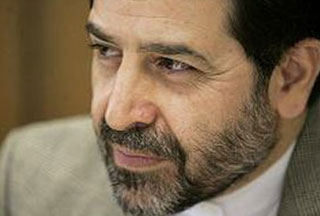 A senior Iranian energy official says that India has proposed resumption of energy talks with Iran, mainly to revive plans to construct the 'Peace Pipeline.'
"India has proposed holding a preliminary session to follow up the energy ties between the two countries, including talks on the Peace Pipeline," Hojatollah Ghanimifard, vice-president for investment affairs at the National Iranian Oil Company (NIOC), announced on Saturday.
"These preliminary talks will aim at more important goals such as the establishment of a Joint Iran-India Commission," IRNA quoted Ghanimifard as saying.
"During the talks between Iran and India over the past few months, India's private and state firms signed memoranda of understanding to invest in Iran's oil and gas projects and to buy LPG (liquefied petroleum gas) from Iran," he stated.
Since the deadline to implement these agreements has not yet passed, the two countries will discuss them in their new round of talks, Ghanimifard noted.
He added that India has never stated that it would refrain from joining the pipeline project that will transport Iran's natural gas to Pakistan and India.