Asia-Pacific
Indian army to intensify offensive in restive Assam state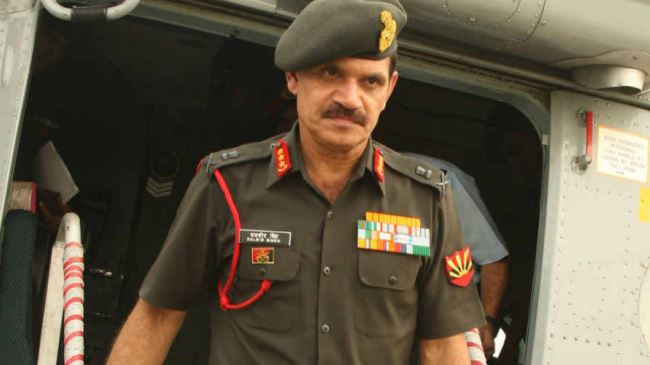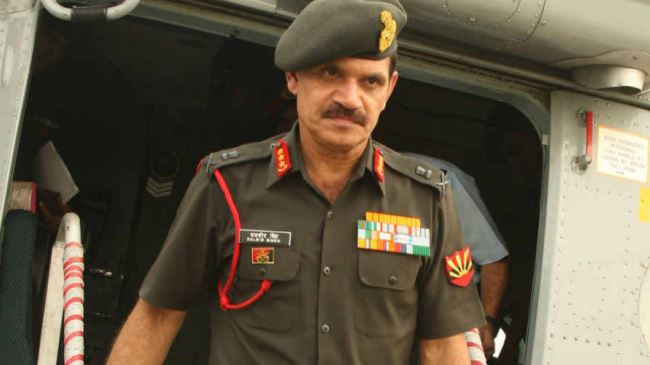 The Indian army says it is set to step up a military offensive against the militants in the country's restive northeastern state of Assam in the wake of fresh violence there.
"We are definitely going to intensify the operation in the state," Indian Army Chief General Dalbir Singh Suhag told reporters in the capital, New Delhi, on Friday, refusing to give further information about the operations.
The announcement came after groups of militants, who were dressed in military uniforms, attacked several Adivasi villages in Kokrajhar and Sonitpur districts on December 23. The assaults left over 70 people dead, including many children.
Police officials accuse gunmen from the so-called National Democratic Front of Bodoland (NDFB) of being responsible for the raids.
The army has already deployed 6,000 additional security forces and military helicopters to secure the strife-torn state.
According to authorities, more than 30 NDBF militants have been killed in the past few months in an offensive by the police and the army.
Over 14,000 people have taken shelter in temporary camps following militant attacks on tribal villages in Assam state.
Police announced the figure on Friday while television footage showed large numbers of people in open areas alongside schools and community centers, where the local administration helped them.
Assam, which borders the South Asian countries of Bhutan and Bangladesh, has for a long time witnessed violent land disputes between the indigenous Bodo tribes, Muslim settlers and the Adivasi community.
The NDFB wants a separate homeland for Bodo tribes, which account for 10 percent of Assam's 33-million-strong population.