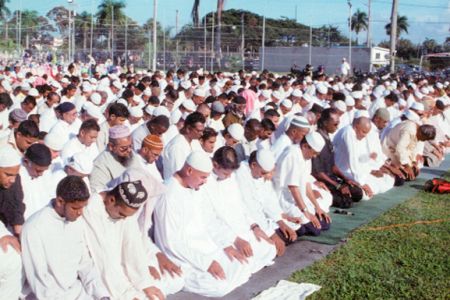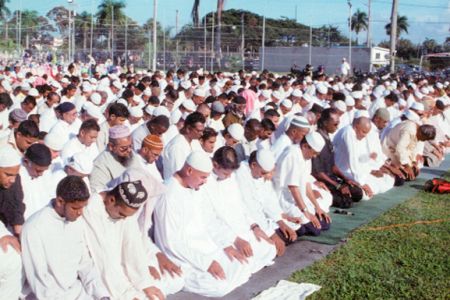 State-owned Indian banks have been accused of being biased against a Muslim minority in offering banking services, with a doubling of complaints.
India's minorities watchdog has received a record number of complaints from Muslims who say they have been deterred from opening bank accounts, BBC reported.
The National Commission of Minorities said there has been a 100 percent increase in the number of complaints it has received over the past year from Muslims regarding the issue.
Reports say the worst case took place in the southern state of Andhra Pradesh where some 90,000 Muslim students were unable to open accounts to deposit scholarship checks issued to them by the Indian government.
According to a number of reports, India's Muslims fare poorly in accessing quality education or employment opportunities.
Muslims make up India's largest minority community and are among the poorest in the country. Islam is the second-most practiced religion in India after Hinduism, with more than 13.4 percent of the country's population identifying themselves as Muslim.
Official reports frequently put Muslims at the bottom of India's social and economic ladder, even beneath low-caste Hindus.