Iran
Indian Filmfest to screen Iran 'Parviz'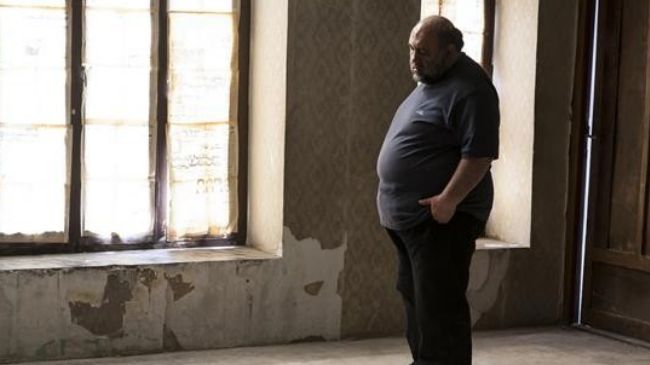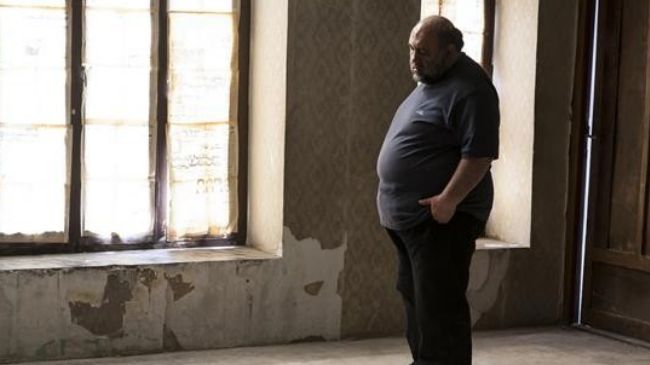 Iranian filmmaker Majid Barzegar's feature length movie Parviz is set to compete at the 18th International Film Festival of Kerala (IFFK) in India.
The movie is slated to contend for awards at the international competition section of the festival.
Barzegar's screen creation will compete with the films from the countries such as Argentina, Brazil, Mexico, Japan and Turkey.
Centered on family relationships, the film depicts the story of a man at his fifties, Parviz, who has spent life in his father's home and has never had a job. His quiet routine suddenly comes apart when his father decides to remarry and tells him to move out.
Parviz took part in several international festivals such as the 10th Golden Apricot International Film Festival in Armenia.
The film also competed at the New Directors section of the 2012 San Sebastian international film festival in Spain.
The movie was also presented at the 2012 edition of Thessaloniki International Film Festival in Greece.
Established in 1996, the competition is limited to films produced in Asia, Africa or Latin America.
The festival includes various sections such as Contemporary World Cinema, New Malayalam Cinema, Retrospectives of Major filmmakers, Homage and Tributes, Contemporary Indian Cinema, Short films and Documentaries.
The 2013 International Film Festival of Kerala is scheduled to take place from December 6 through 13.