India
Indian police dress terrorists as Muslims in terror drill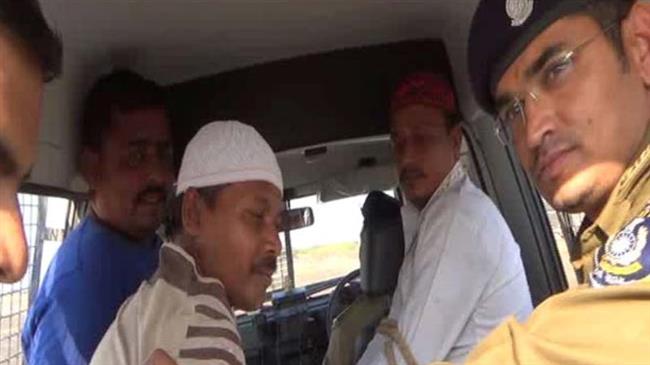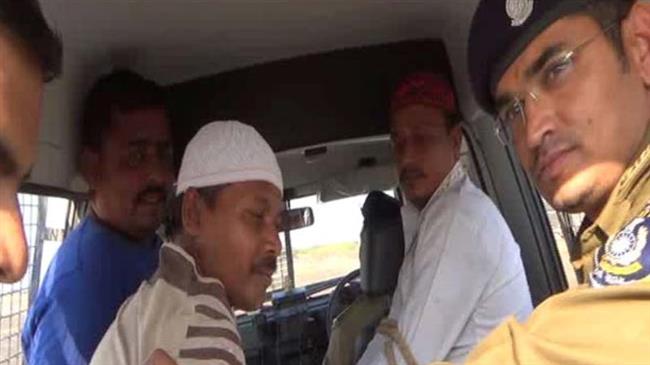 Indian police have created a storm of controversy after staging an anti-terrorism drill showing militants dressed up as Muslims in the state of Gujarat.
A video of the controversial drill, carried by Indian online media, showed five officers with the Surat Rural Police capturing three men and then pinning them down in white skullcaps before bundling them into jeeps earlier this week.
The move indicated a bias against a particular community in the area.
"Terrorists do not come wearing skull caps. And it is absolutely wrong to stereotype a community in this manner," said Mehboobali Bawa, the ruling Bharatiya Janata Party (BJP) Minority Cell President in Gujarat.
Police initially attempted to brush off the criticism, but they later apologized for the "avoidable situation."
"This was a mistake and should not have happened. It was a learning experience for us and we are sensitizing the police force," admitted local police chief Pradeep Sejul, adding that an inquiry was underway.
The exercise comes in preparation of an investment summit in Gujarat, India's most industrialized state, on January 11-13. Secretary of State John Kerry and Indian Prime Minister Narendra Modi are slated to be among the participants of the meeting.
Indian police have stereotyped terror suspects before. In 2008, the New Delhi police paraded suspects from the Batla House encounter in keffiyehs, the symbolic Palestinian scarf, only to face outrage from the community.