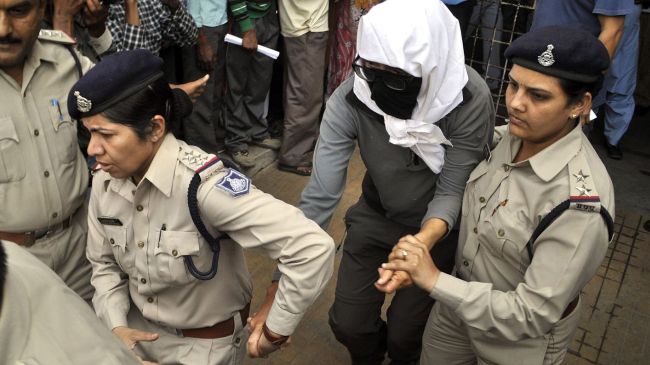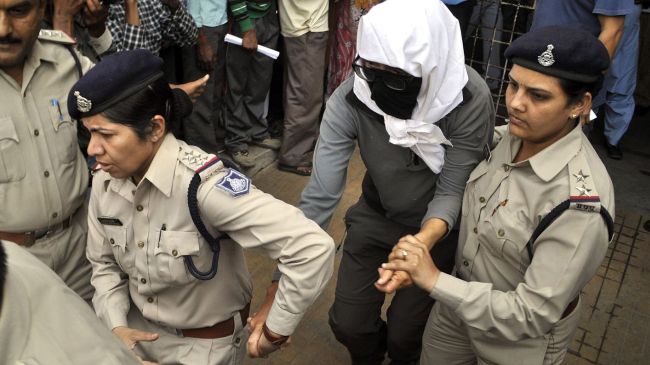 Police in India say they have arrested six men accused of the gang-rape of a Swiss woman on a cycling expedition with her husband in the central state of Madhya Pradesh.
Dilip Arya, the deputy inspector general of police of Madhya Pradesh, said on Sunday that the accused will appear before a magistrate on Monday, Reuters reported.
Police have also recovered the couple's valuables, he stated.
The Swiss couple told police that the 39-year-old had been raped by seven or eight men on Friday night, but as it was dark they could not be certain of the precise number, Arya added.
The official said that police have registered a rape case against seven men while they search nearby villages for other suspects.
The attack on the Swiss woman came three months after a 23-year-old medical student was gang-raped and savagely beaten in a moving bus and thrown out on to the street of the capital, New Delhi. She succumbed to her injuries in a hospital in Singapore on December 29, 2012.
The horrific nature of the crime shocked Indians, who thronged the streets across the country, demanding protection for women and capital punishment for rape, which currently carries a maximum penalty of life imprisonment.
The Swiss tourist's gang-rape in front of her husband again turned the spotlight on the security of women in India.
According to the National Crime Records Bureau, one woman is raped every 20 minutes in the world's second-most-populous country.