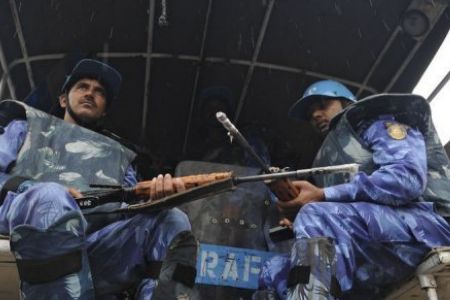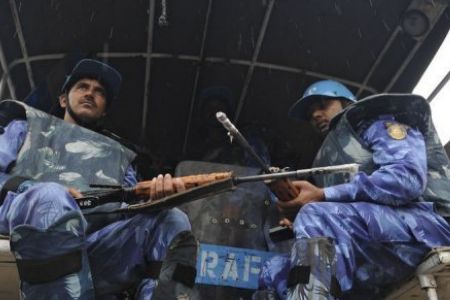 Authorities in Indian-controlled Kashmir have imposed yet another curfew in Srinagar after the overnight death of a protester.
The decision came after a protester died in hospital from injuries he sustained during last week's clashes.
Businesses had opened on Sunday for the first time in two weeks after the volatile valley was brought to a standstill by violent protests.
Two months of curfew and restrictions in Kashmir has created economic hardships for the people in this Muslim-majority region, a Press TV correspondent reported.
Police say the curfew had to be reimposed to prevent fresh protests.
"We had to reimpose the curfew to prevent protests after the death of a protester," AFP quoted a police official as saying.
This comes as the holy month of Ramadan is drawing near and the region is struggling with a faltering economy.
Kashmir has been rocked by a wave of protests in recent weeks.
Some 50 people have been killed since protests first erupted over the death of a teenage student back in June.
The 17-year-old was killed by a tear-gas shell fired by police.
Kashmir lies at the heart of more than 60 years of hostility between India and Pakistan. Both arch-foes claim the region in full but have partial control over it.
Tens of thousands of people have been killed in Kashmir since anger against the Indian rule turned into rebellion back in 1989.