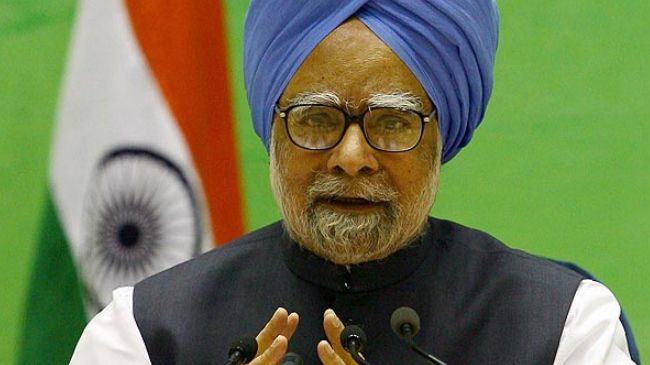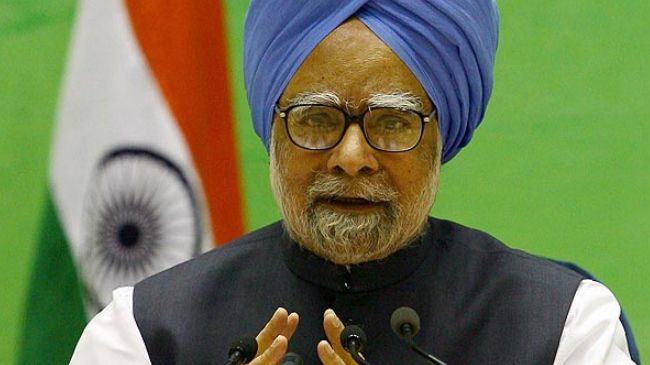 Indian Prime Minister Manmohan Singh will travel to Tehran in order to attend the forthcoming summit of the Non-Aligned Movement (NAM) in the Iranian capital in late August, Indian media say.
Singh has reportedly made the decision to pay an official visit to the Iranian capital, IRNA reported.
Singh would be the first Indian premier to visit Iran since a 2001 visit by then Prime Minister Atal Bihari Vajpayee.
During his stay in Tehran, the Indian prime minister would likely discuss issues of mutual interest as well as the New Delhi-Tehran relations in talks with Iranian President Mahmoud Ahmadinejad.
Iran's Foreign Minister Ali Akbar Salehi said on July 25 that representatives from all NAM member states will be present at Tehran summit.
The 16th summit of the NAM member states will be held between August 26 and August 31 in the Iranian capital.
Iran will also assume the rotating presidency of the movement for three years during the Tehran summit.
NAM, an international organization with 120 member states and 17 observer countries, is considered as not formally aligned with or against any major power bloc.
The organization was founded in the former Yugoslavia in 1961.
NAM's purpose, as stated in the Havana Declaration of 1979, is to ensure "the national independence, sovereignty, territorial integrity and security of non-aligned countries."