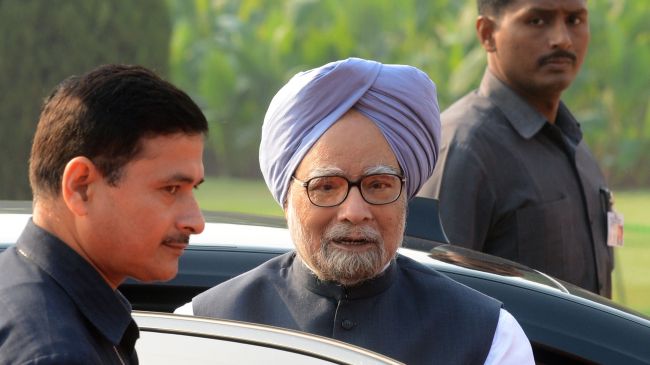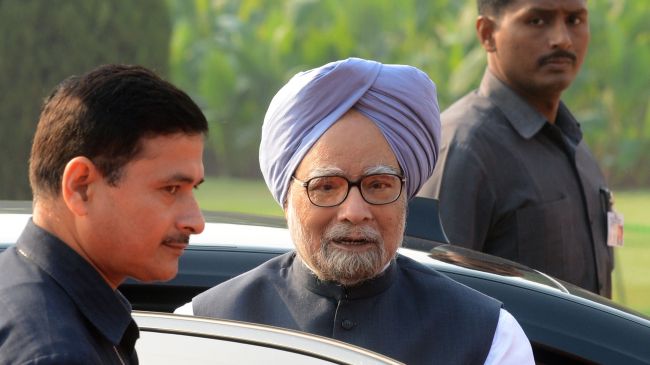 Indian Prime Minister Manmohan Singh is reportedly to reshuffle his government in an attempt to energize the ruling Congress Party ahead of elections in 2014.
Media reports say Singh will bring at least eight new ministers to the government.
The recent resignation of two Indian ministers has sparked speculation of a cabinet reshuffle in the Asian country.
While Housing and Urban Poverty Alleviation Minister Ajay Maken resigned on June 15, Railway Minister C.P. Joshi quit on Sunday morning following directives from the party.
The new ministers will be sworn in later on Monday, a spokesman with Delhi's presidential palace, or Rashtrapati Bhavan, said on Sunday.
Last month, two key Indian ministers resigned over corruption scandals that have engulfed the government, led by the Congress Party.
On May 11, former Railway Minister Pawan Kumar Bansal and Law Minister Ashwani Kumar submitted their resignations to Singh.
The Congress Party, a dominating force in Indian politics for almost all of the past 66 years, has been tainted by allegations of corruption and the mis-selling of national assets since its re-election in 2009.