India
Indian refinery MRPL aims to resume Iran oil imports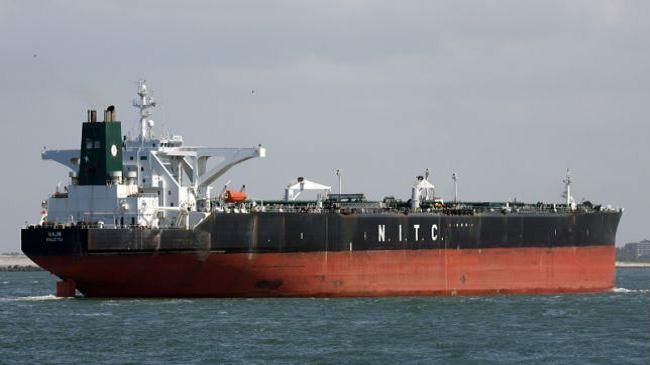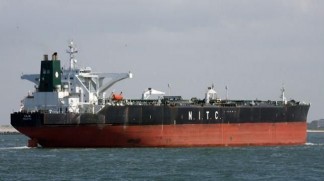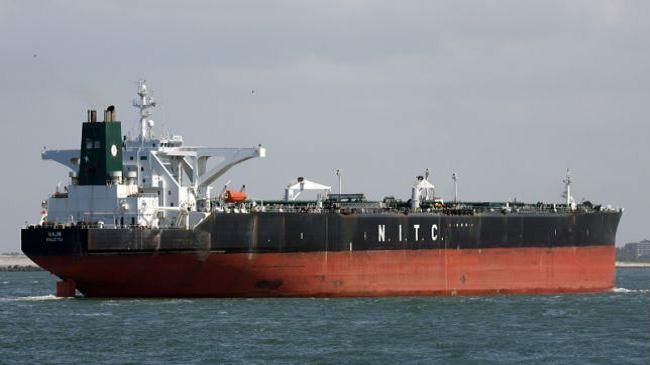 Major Indian oil refiner, Mangalore Refinery & Petrochemicals Limited (MRPL), is preparing to resume crude imports from the Islamic Republic of Iran after it halted the procedure in April.
Managing Director of the MRPL, P. P. Upadhya, recently said the refinery stopped the imports because local insurers said they could no longer cover plants that process Iranian crude.
He added that MRPL has secured local reinsurance for claims of up to 5 billion rupees (over $83 million).
"…MRPL would take all necessary steps for recommencement of import or processing of Iranian crude oil in its refinery," MRPL managing director wrote in a letter to Indian Oil Secretary Vivek Rae.
Upadhya noted that MRPL has held meetings with officials from the Indian Oil Ministry as well as local reinsurer General Insurance Corp. (GIC) in order to resume crude oil imports from Iran.
Last month, India won a 180-day waiver from the US sanctions targeting oil trade with Iran.
India is among Asia's major importers of energy, and relies on the Islamic Republic of Iran to satisfy a portion of its energy requirements.
On January 23, 2012, under pressure from the United States, the EU foreign ministers approved new sanctions against Iran's oil and financial sectors.
The sanctions, which prevent EU member states from purchasing Iran's oil or extending insurance coverage for tankers carrying Iranian crude, came into effect on July 1, 2012.
The illegal US-engineered sanctions were imposed based on the unfounded accusation that Iran is pursuing non-civilian objectives in its nuclear energy program.
Iran rejects the allegation, arguing that as a committed signatory to Non-Proliferation Treaty and a member of the International Atomic Energy Agency, it has the right to use nuclear technology for peaceful purposes.