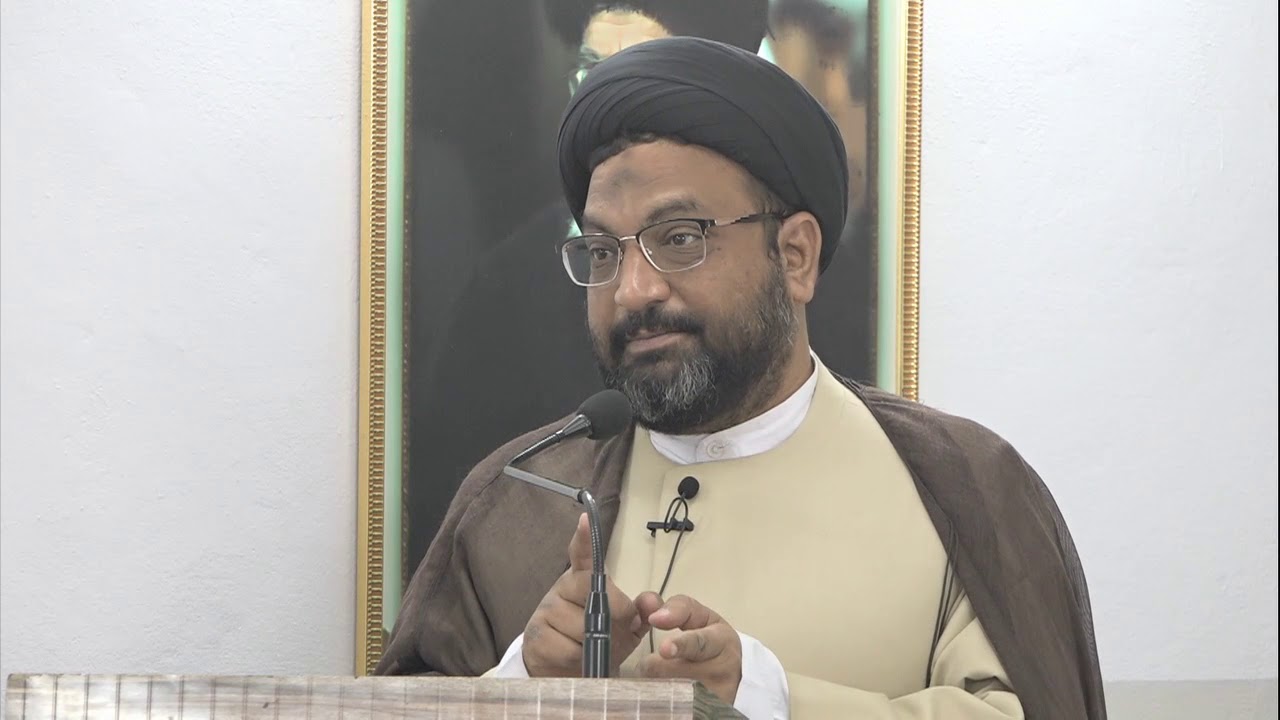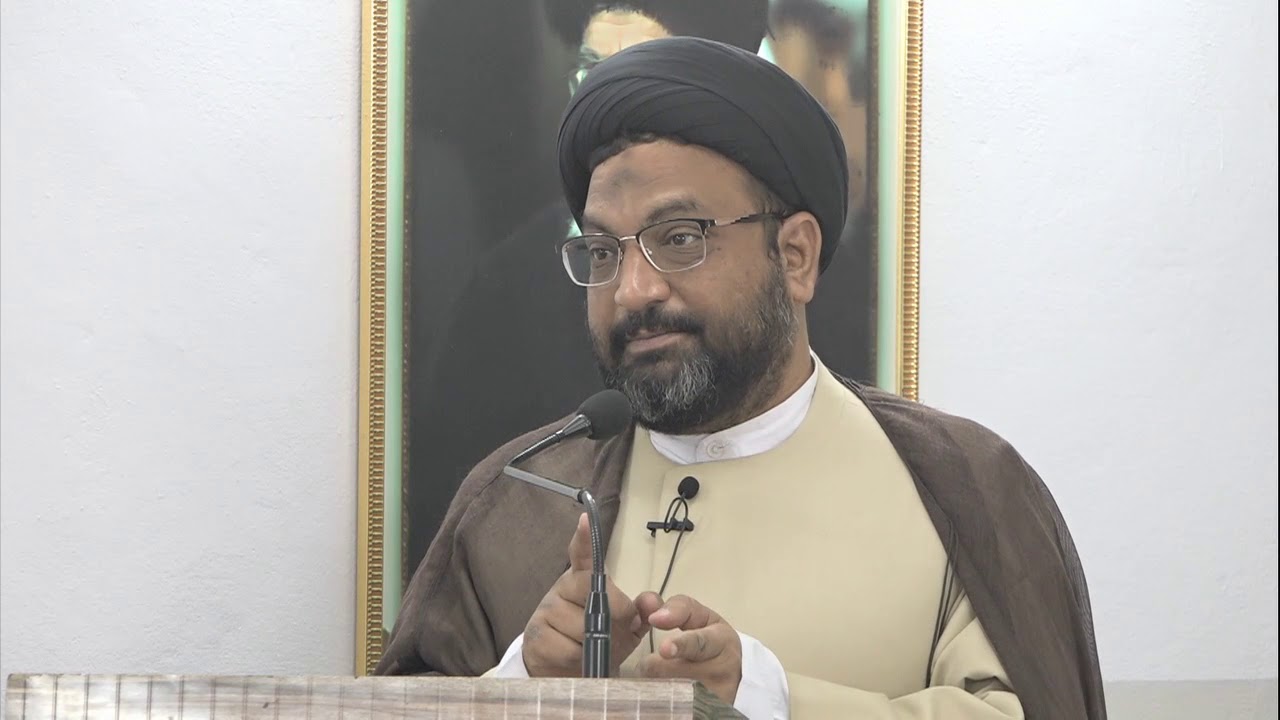 A prominent Indian religious scholar has praised the role of Iran as the only source of unity among Muslims worldwide.
In an exclusive interview with the Islamic Republic News Agency (IRNA), Syed Reza Taqi Abedi who is the head of South India Ulema Counsel refered to the important role of Iran in the Islamic World, stressing that Iran is the only source of unity among Muslims.
'In the present situation of world affairs, Iran is the only country that has zealously kept on fighting against oppression and bloodthirsty regimes such as the Zionist regime.'
He said Iran invites all Muslims to stand up. 'This country is a model for all Muslims in the world. At a time when Saudi Arabia is getting closer to the Zionist regime and is rapidly using its place in the Muslim community because of it, Iran has become a pillar in the Islamic world.'
On the current visit of Iranian President Hassan Rouhani to India, he said that it would impact bilateral relations and influence the situation in the Islamic World as well.
'India and Iran have very old relations and the two countries, like two brothers, have been together in all fields. Muslims in India are very interested in Iran, and Muslims in Hyderabad are very happy that Iranian President Hassan Rouhani has traveled to this city.'
He said that Hyderabad has had historical relations with Iran, and Qutb Shahi dynasty who were very close to the Safavid kings in Iran had very good and friendly relations with the city of Isfahan in Iran.
'the visit will foster ties with the Muslims in India,' Abedi added.
President Rouhani arrived in this southern India city on Thursday at the head of a top-ranking delegation which includes members of his cabinet and private sector business and trade people.
His three-day visit to India is taking place at the official invitation of Indian Prime Minister Narendra Modi. He started his trip from Hyderabad.