India
Indian soldiers get life in jail over Kashmir killings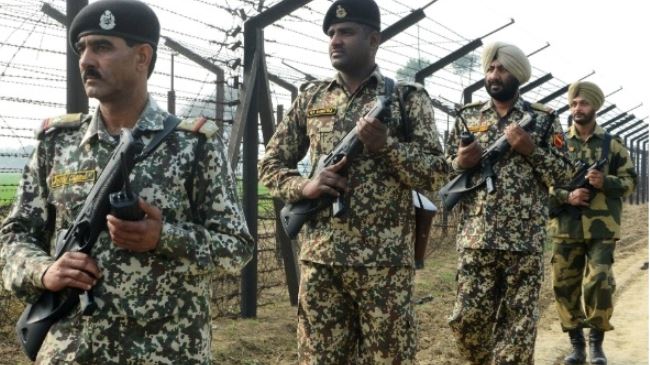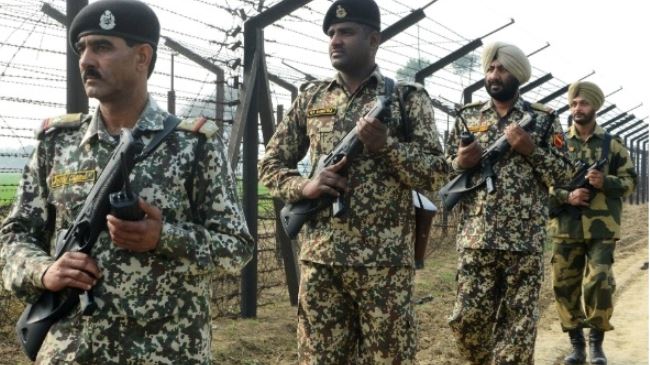 An Indian military court has sentenced seven soldiers, including two officers, to life imprisonment for the murder of three young Muslim men in Indian-administered Kashmir.
The seven were sentenced in Kashmir's main city of Srinagar, situated 648 kilometers (403 miles) north of the Indian capital New Delhi, on Thursday.
On April 30, 2010, the Indian army said it had killed three "Pakistani infiltrators" along the Line of Control (LoC) – the de facto border that divides the disputed region of Kashmir between India and Pakistan.
The families of the victims dismissed the allegations, arguing that the Indian military forces lured the three close to the de-facto border on the promise of jobs and money before staging the "fake encounter."
The killings sparked widespread protests in Kashmir at the time, leading to 120 deaths in clashes between demonstrators and security forces.
The Indian army also admitted on November 7 that its troops had made a mistake in a recent shooting that killed two teenagers in Kashmir.
Human rights groups have long accused Indian soldiers deployed in Kashmir of acting with impunity.
India and Pakistan have fought two wars over Kashmir since their independence from British colonial rule in 1947. The arch rivals lay claim to the whole region but only control part of it.
New Delhi and Islamabad agreed to a ceasefire along the Line of Control in 2003, and a year later launched talks aimed at brokering regional peace. The process was, however, suspended after over 160 people lost their lives in the 2008 Mumbai terrorist attacks, which New Delhi blamed on Pakistan-based militants.