India
Indian state to get all-women police stations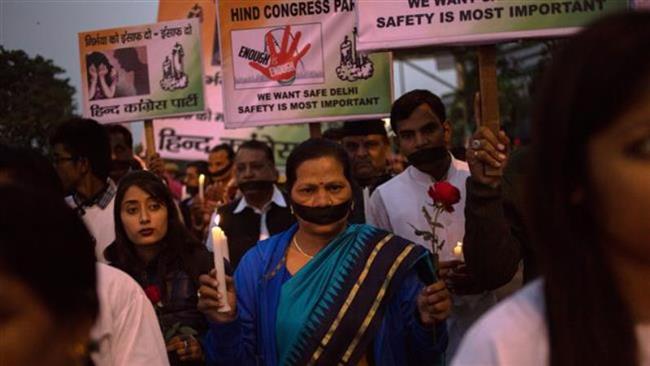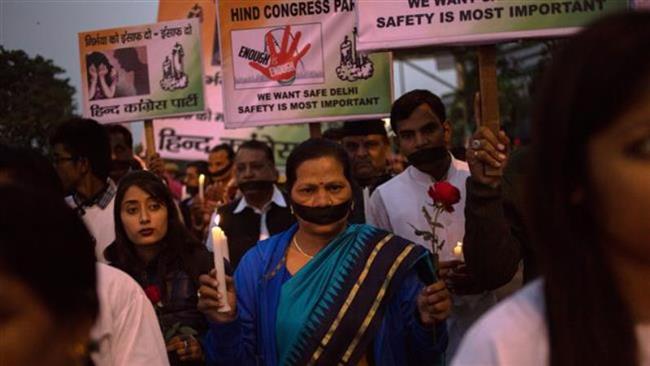 A state in northern India is to become the first one in the country to introduce all-women police stations, meant to deal with crimes committed against women.
The stations are to be inaugurated in Haryana State's entire 21 districts on Friday, Indian newspaper Hindustan Times reported.
Yash Pal Singhal, the state's director general of police, has said the stations would start their operations on Saturday.
"Each police station would have a minimum strength of 38 to 40 woman cops," he said, adding that the female staff to be assigned to the stations "had been fully trained and legally empowered to exercise powers."
Citing statistics, the report said the state recorded 8,974 incidents of crime committed against women in 2014.
India has earned notoriety for its history of violence against women, including frequent cases of rape.
In an incident that sent shockwaves throughout the country in 2012, a 23-year-old medical student was brutally assaulted and gang-raped aboard a moving bus before being thrown out onto the street in New Delhi. She later died of her injuries in the hospital.