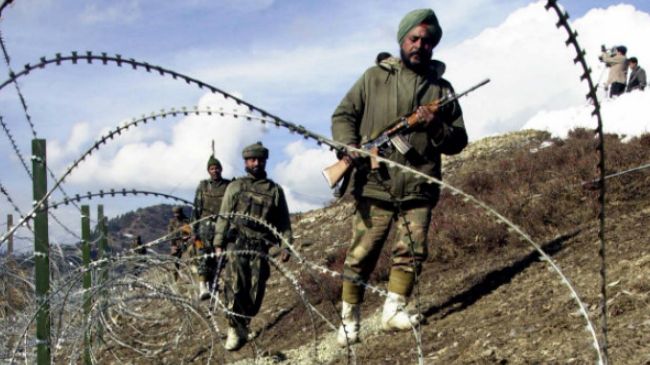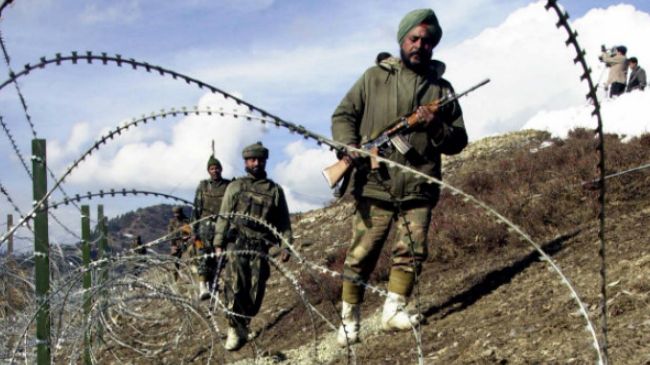 Pakistan says Indian troops have killed a civilian in the disputed Kashmir region as the nuclear-armed neighbors accused each other of cross-border firing.
A Pakistani military official said that the incident happened in the early hours of Monday after Indian troops "resorted to unprovoked firing" in the area along the de facto border known as the Line of Control (LoC).
"Pakistani troops effectively responded to Indian firing," he said, adding that one civilian was killed due to unprovoked Indian shelling.
The firing was the latest in a series of recent clashes in the disputed Himalayan region.
Tensions have flared again in the heavily militarized region after New Delhi accused Islamabad of involvement in a deadly overnight ambush that killed five Indian soldiers on August 5.
Indian Defense Minister AK Antony said later that the attack had been carried out by 20 heavily armed terrorists along with others dressed in Pakistani army uniforms.
Pakistan denied that its troops had been involved in any attack on the Indian soldiers.
Kashmir lies at the heart of more than 60 years of hostility between India and Pakistan. Both countries claim the region in full but each only has control over a section of the territory.