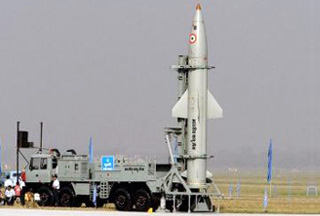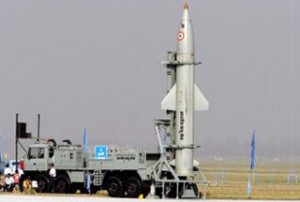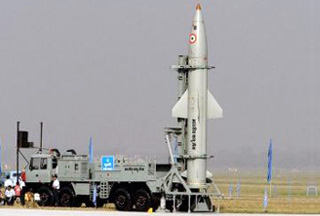 India's test of a homemade missile defense shield, which was expected to find and demolish hostile ballistic missiles, have proven to be unsuccessful.
The Indian military officials dismantled the test on Monday after radars failed to keep track of a nuclear-capable missile expected to be detected and destroyed by an interceptor missile.
The target missile was launched from a site 200 kilometers (120 miles) from Bhubaneswar in eastern India.
"The 'hostile' missile went off the radars after it took off and deviated from its trajectory and so the interceptor was not launched," an official from Defense Research and Development Organization (DRDO) said on condition of anonymity, AFP reported.
DRDO spokesman Ravi Gupta in New Delhi acknowledged that the seven-meter (23-foot) interceptor missile was not fired as was expected during the test.
Developing the technology would put India among Israel, Russia and the United States which already possess the sophisticated system.
The DRDO has used the French and Israeli expertise in developing the tracking and fire control radars of its domestic interceptor missile shield project.
Analysts say by developing such a system, India will trigger a new arms race in the region.