India
India's oil imports from Iran rise 60 percent in October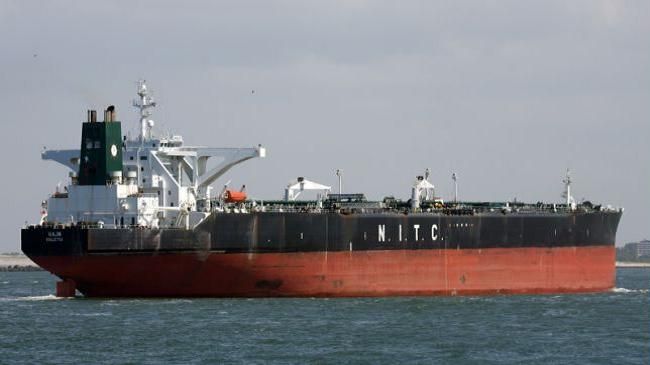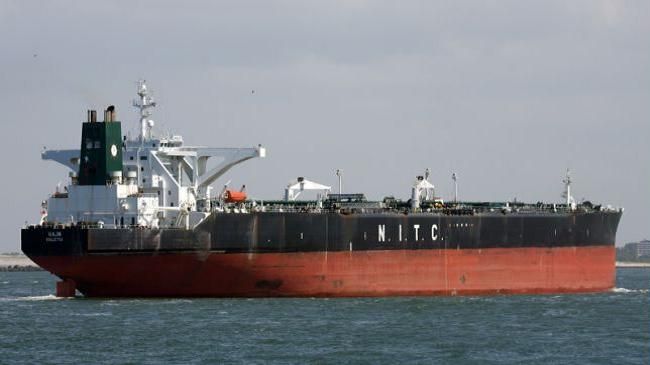 Fresh figures show that India's oil imports from Iran increased 60 percent in October in comparison to the same period last year.
According to tanker arrival data from trade sources, New Delhi purchased about 309,900 barrels per day (bpd) of Iranian crude in October, which is the highest since March and up 28 percent from September, Reuters reported.
India's Essar company and Mangalore Refinery and Petrochemical Ltd (MRPL) were respectively the biggest buyers of Iranian oil in October, the report said.
The data also showed that Iran accounted for about 7.2 percent of India's crude oil imports in the first ten months of 2014, compared with 4.9 percent last year.
India's oil purchase from Iran increased about 40 percent over January-October partly due to the interim nuclear deal signed between Tehran and the six world powers last November, the report added.
India is the largest buyer of Iran's crude after China.
Iran has seen a rise in its oil exports following the implementation of the interim nuclear deal between Tehran and the P5+1 group of world powers – Russia, China, France, Britain, the US and Germany.
The interim accord has provided Iran with some sanctions relief in exchange for the country having agreed to limit certain aspects of its civilian nuclear work. Part of the sanctions targeted the Islamic Republic's oil and financial sector.