World News
'Indonesia airliner used ill-fated plane despite failing to fix glitch'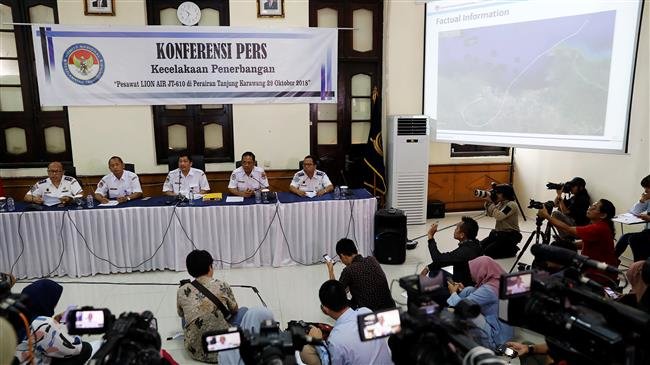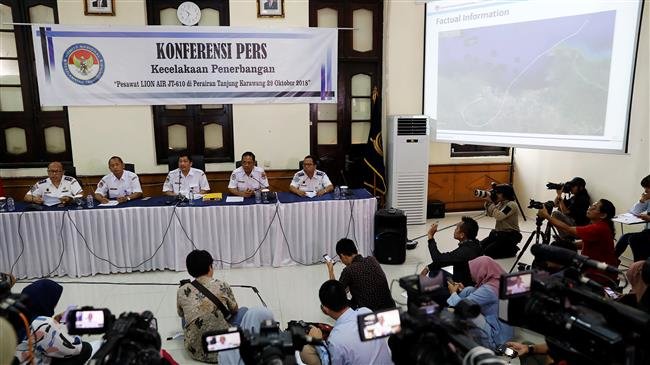 Lion Air must improve its safety culture and better document repair work on its planes, Indonesian authorities said Wednesday, in preliminary findings into last month's crash that killed all 189 people on board.
The Boeing 737 MAX vanished from radar about 13 minutes after taking off from Jakarta on October 29, slamming into the Java Sea moments after it had asked to return to the capital.
The transport safety agency did not pinpoint a definitive cause of the accident, with a final crash report not likely to be filed until next year.
But its investigators said that Lion Air kept putting the plane back into service despite repeatedly failing to fix a problem with the airspeed indicator in the days leading up to the fatal flight.
The report also suggested the pilots struggled with the plane's anti-stall system as they radioed in a request to return to Jakarta's main airport.
The findings will heighten concerns there were problems with key systems in one of the world's newest and most advanced commercial passenger planes.