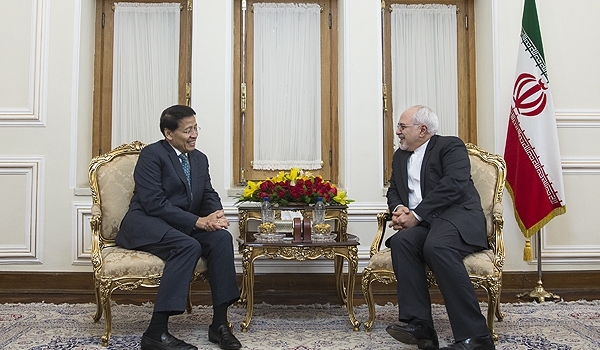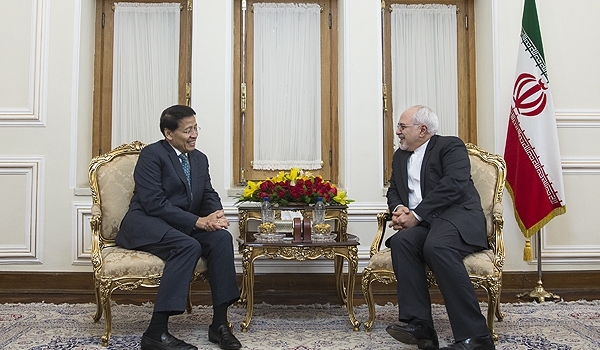 Indonesian Special Envoy Hassan Wirajuda in a meeting with Iranian Foreign Minister Mohammad Javad Zarif in Tehran voiced his country's willingness to broaden relations with Iran in different fields.
"Jakarta is keen to broaden mutual cooperation with Tehran in different areas," Wirajuda said during the meeting in the Iranian capital on Sunday.
Wirajuda also submitted Indonesian President Joko Widodo's invitation letter to his Iranian counterpart Hassan Rouhani to pay an official visit to Indonesia and attend the Indian Ocean Rim Association (IORA) in Jakarta in March.
The Iranian foreign minister, for his part, welcomed the invitation, and said, "The Islamic Republic of Iran attaches special importance to IORA."
Zarif wished for successful holding of IORA by Indonesia.
"The Islamic Republic of Iran heralds fight against extremism and has offered such resolution to the United Nations General Assembly," the Iranian foreign minister said.
Zarif, meantime, voiced satisfaction with the current level of mutual cooperation between Tehran and Jakarta.
The IORA conference is to be held in Jakarta on March 5-7.
In relevant remarks in mid-December, Indonesian President Joko Widodo voiced his country's willingness to expand mutual cooperation with Iran in economic and trade fields.
"We hope a new era of relations will begin in Indonesia-Iran relations," President Widodo told reporters.
"I have agreed with Iranian President Hassan Rouhani to raise the volume of exchanges between Tehran and Ankara to the level of two billion dollars from the current $280 million," he added.
Tehran and Jakarta signed four memoranda of understanding (MoUs) during Indonesian president's visit to Tehran in mid-December.
The MoUs dealt covered different areas such as electricity, trade and joint investment and judicial cooperation.
The two countries are slated to sign another eight MoUs in different areas.
President Rouhani visited Indonesia last year and met Indonesian officials to broaden mutual cooperation.