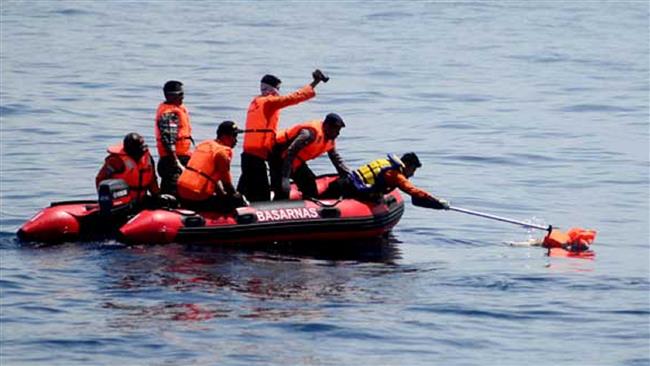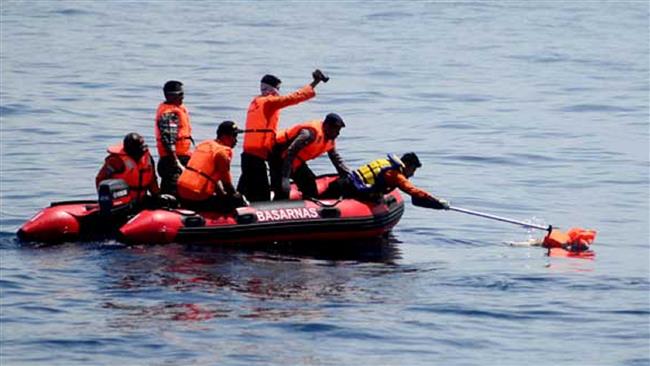 At least 23 people have been killed in a fire that erupted under yet-unknown circumstances on a ferry near the Indonesian capital, Jakarta.
The vessel was carrying 100 people from Jakarta's port of Muara Angke to Tidung, a resort island in the Kepulauan Seribu chain located off the Indonesian capital, when it caught fire on Sunday.
Seply Madreto, an official from the local Disaster Mitigation Agency, released the death toll of 23 later in the day. He said another 10 people had been rushed to hospital with burns.
Seply said the fire had spread through about half of the vessel.
The cause of the fire is still unknown, pending further investigation.
Tidung Island is a tourist destination about 50 kilometers from Jakarta. The Indonesian archipelago consists of more than 17,000 islands. The country of 250 million people is heavily reliant on boat transport for transit between its numerous islands.
Despite the widespread use of sea vessels and the commonality of maritime traveling, safety standards are taken loosely and fatal incidents are frequent.
In early November last year, at least 54 people died after an overcrowded speedboat with 98 passengers on board struck a reef and sunk.