Asia-Pacific
Indonesia recovers bodies of 6 refugees after boat capsizes off Malaysia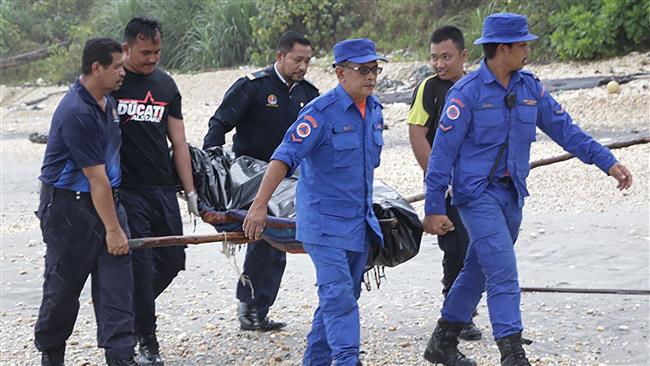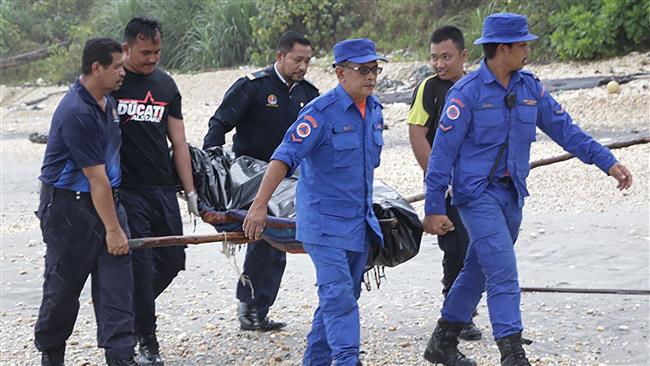 Malaysia says the bodies of six people from a refugee boat that capsized on its way to Indonesia have been found.
A coast guard official said Thursday that the bodies, including those of three children, were recovered by Indonesian officials in Indonesian waters.
Awil Kamsari, a spokesman for the Malaysian Maritime Enforcement Agency, said that two passengers from the boat, which was carrying more than a dozen suspected illegal immigrants from Indonesia, had been rescued alive on Wednesday.
The two survivors, a husband a wife who were rescued by a fisherman and some villagers in waters near Malaysian Sabah state on Borneo island and were taken to hospital, said the boat had been traveling from the southwestern coast of Sabah to Indonesia on Tuesday when it capsized due to bad weather shortly after it started the trip.
In January, Malaysian coast guard recovered several bodies at a beach in the state of Johor. The bodies were reportedly from a boat believed to be carrying some 40 Indonesian illegal immigrants.
A tourist boat with Chinese tourists capsized in rough seas off Sabah the same month. Most of the passengers were rescued after a 30-hour operation.