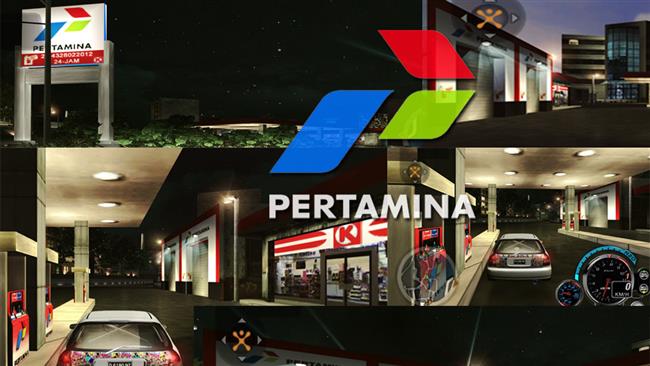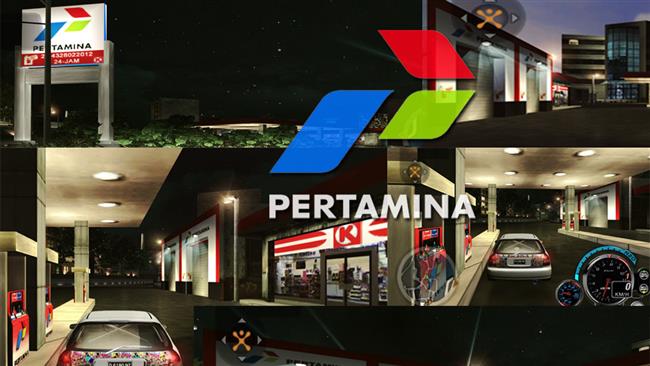 Indonesia's state-owned Pertamina says it will sign an agreement with the National Iranian Oil Company (NIOC) next month to develop two oil and gas blocks in Iran.
Iran and Indonesia have stepped up their cooperation, with Pertamina signing a deal with NIOC in May to buy 600,000 tonnes of refrigerated liquefied petroleum gas (LPG).
The company now says it will have access to data about four Iranian blocks under a new agreement to be signed next month, out of which it will choose two blocks for development.
"There are two to four blocks that will be evaluated based on the initial study. Of the four, there are two blocks that will be our priority," Pertamina's upstream director Syamsu Alam said.
Pertamina hopes to boost production from each block by 30,000 barrels per day as part of its upstream development plans. The company is considering a capital expenditure of $5.31 billion this year, of which 72% is for upstream business, the energy information provider Platts said.
The company was once bidding for an exploration and development license for the Laleh offshore block in Iran but the plan was put on the back burner after new sanctions were imposed on Iran.
Pertamina is in advanced talks with Rosneft to acquire a stake in two oil and gas blocks in Russia in line with Indonesia's expansion of production portfolios overseas.
The Indonesian company is currently operating three oil and gas producing blocks in Iraq, Algeria and Malaysia and plans a capital expenditure of $2 billion on upstream mergers and acquisitions this year.
The company is planning to import one million barrels of Iranian Light crude oil in the third quarter of this year to test the grade at a refinery in Central Java.
Under the LPG deal signed during the Indonesian energy minister's visit to Tehran in May, Pertamina will take in two cargoes in the fourth quarter of this year, followed by 12 more cargoes in 2017.
"The shipping from Iran will strengthen the resilience of national LPG supply," Pertamina spokeswoman Wianda Pusponegoro said then of the rising demand for liquefied petroleum gas.
Energy and Mineral Resources Minister Sudirman Said has said Indonesia was after long-term oil supply deals with Iran to meet its rising demand for crude as the Southeast Asian country is expanding its refineries.
Indonesia is building four refineries, each with capacities ranging between 300,000 bpd and 350,000 bpd, to cut its dependency on oil product imports.
The country has recently rejoined the Organization of the Petroleum Exporting Countries. It currently imports 800,000 to 900,000 barrels per day of crude oil but officials have said there are higher potentials to go beyond this level.
Minister of Economic Affairs and Finance Ali Tayyebnia has said Iran can supply Indonesia with 200,000 bpd of crude oil.