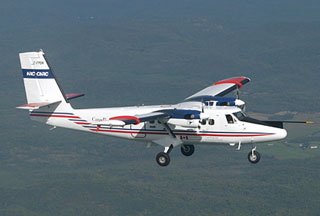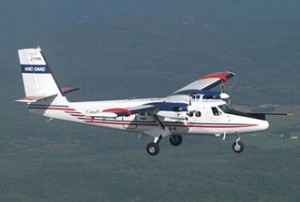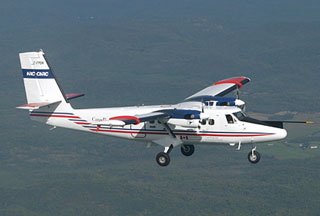 A Twin Otter plane carrying 16 people went missing over Indonesia's restive Papua Province, an Indonesian aviation official says.
The plane, owned by Merpati Nusantara airlines, was heading to Oksibil, near the border of Papua New Guinea, from Sentani airport near Jayapura, Reuters quoted Y. Dumaroni as saying.
Three crew members and 13 passengers, including two babies were aboard the plane.
"We have dispatched a search and rescue team and alerted the military to look for the plane, but bad weather has hampered the air search," Dumaroni said.