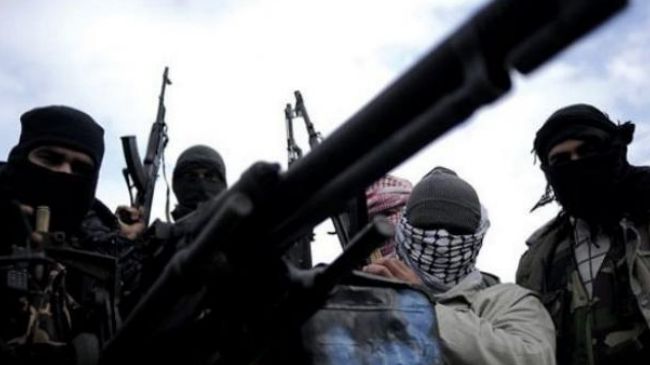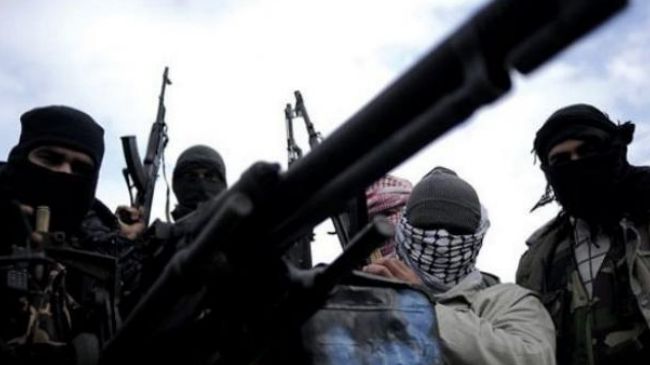 Infighting among rival Takfiri groups intensifies across Syria with reports suggesting that al-Qaeda-affiliated militants have gained the upper hand against the so-called Free Syrian Army (FSA) in the north of the Arab country.
According to reports, the terrorist Islamic State of Iraq and the Levant (ISIL), an al-Qaeda offshoot, has now control over most parts of Syria's northern town of Raqqa.
On Thursday night, the so-called Syrian Observatory for Human Rights, which relies on a network of spies working for the foreign-backed Syrian opposition, said the "ISIL seized the Mashlab district and an al-Nusra Front base" in Raqqa.
Meanwhile, heavy clashes are underway between the ISIL and the so-called Islamic Front near Syria's Bab al-Salameh border crossing with Turkey, north of Aleppo.
Reports also indicate that civilians in Reqqa and Aleppo have been trapped in their houses due to the heavy infighting among different extremist groups.
Earlier this week, the ISIL reportedly killed at least 50 civilians, including journalists and media workers in Aleppo, who had been in their custody since December 2013.
On January 3, the Britain-based Observatory said some two days of infighting among foreign-backed militants across Syria has killed at least 50 and injured dozens.
According to extracts from British defense consultancy IHS Jane's published in the Daily Telegraph, some 100,000 militants are operating in Syria.
The militants have split into some 1,000 brands since the Syria crisis began, said the study, which is based on intelligence estimates and interviews with militants.
Around 10,000 of the militants, with many being foreign nationals, are fighting for groups affiliated with al-Qaeda such as the al-Nusra Front and the rest fight for different militant groups.
Syria has been gripped by deadly unrest since March 2011. The UN says more than 100,000 people have been killed and millions of others displaced due to the violence.