Iraq
Infighting Erupts as More Terrorists Take Action to Steal ISIL Assets in Mosul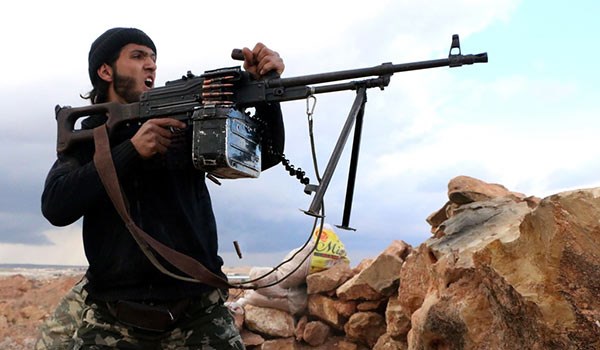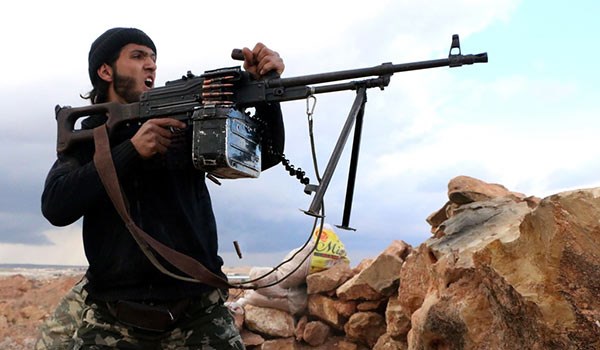 Heavy infighting started among terrorists as ISIL's so-called police force raided the terrorist organization's treasury building in the city of Mosul to steal the assets inside the building and escape, Arab media outlets said on Monday.
"Violence started among the members of the Al-Asreh battalion and ISIL police after 20 ISIL police forces in five military vehicles attacked the ISIL's main assets building," the Arabic-language media quote a local source as saying.
The source said that the ISIL's Al-Asreh Battalion is responsible for protecting the terrorist group's assets and operates under the direct supervision of ISIL leader Abu Bakr al-Baghdadi.
"The ISIL police entered the terrorist group's Beit-ul-Mal (Treasury) military base after heavy clashes with Al-Asreh Battalion to steal everything before the Iraqi security forces could open their way into the building," he added.
In late July, a source disclosed that the ISIL's treasurer in Mosul had stolen all assets under his authority and escaped along with three of his assistants.
"After the treasurer escaped along with three of his assistants with all assets, trophies and antiques, the ISIL security committee arrested the guards who protected the treasury office, and after interrogation, executed 6 of them for collaboration in the robbery and the four men's escape," the source said.
Other sources also said that the ISIL has not paid the salaries of its members for over 6 months now "and they are in a state of panic and perplexity with strong disputes".
Iraqi army troops, backed by fighters from allied Popular Mobilization Units, are seeking to win back militant-held regions in joint operations. They have managed to dislodge the militants from several areas in major offensives over the past few months.