Iraq
Middle East
'Infighting erupts between Daesh terrorists in Iraq, 4 killed, injured'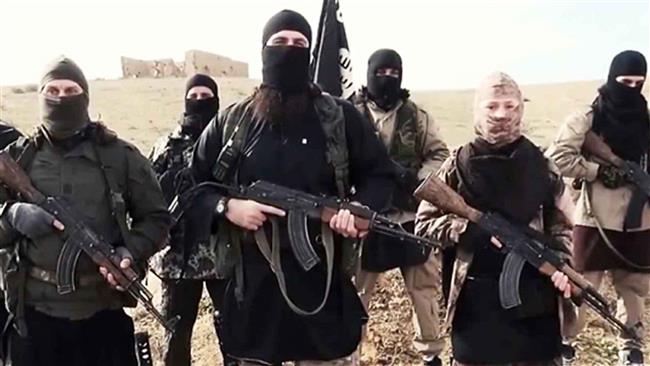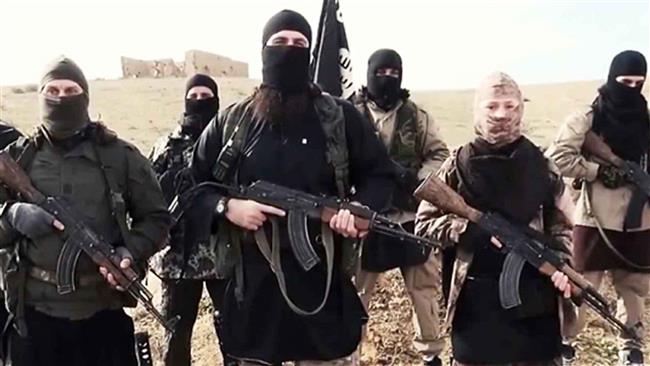 Clashes have broken out between members of the Takfiri Daesh terrorist group at a mosque in northwestern Iraq, where four of the terrorists were killed or injured in the infighting.
Iraq's al-Sumaria television network on Saturday cited a local source as saying anonymously that heavy gunfire had broken out at the mosque in the northwestern Iraqi province of Nineveh's Tal Afar District.
The source said Daesh, which has suffered crushing defeats at the hands of the Iraqi military in the recent past, is witnessing a breakup and increasing internal differences have given way to open clashes.
The group went about arresting some of its elements after the recent confrontation, the source said.
Tal Afar lies 63 kilometers west of Mosul, the province's capital, which Daesh had named as its so-called headquarters after the onset of its terror campaign. The Iraqi military retook the city on Monday at the end of nine months of military operations.
The group is also facing defeats losses in neighboring Syria.
Al-Sumaria also reported that three Daesh members had died while transferring explosives on board a vehicle in the east of the north-central Iraqi province of Salahuddin.
The terrorists were killed when the devices accidentally went off, it added.