Syria
Infighting Intensifies among Rival Groups in Aleppo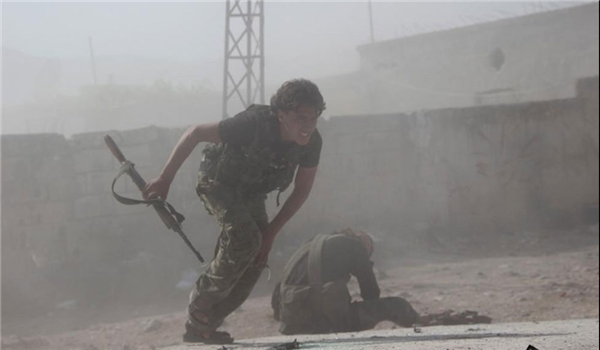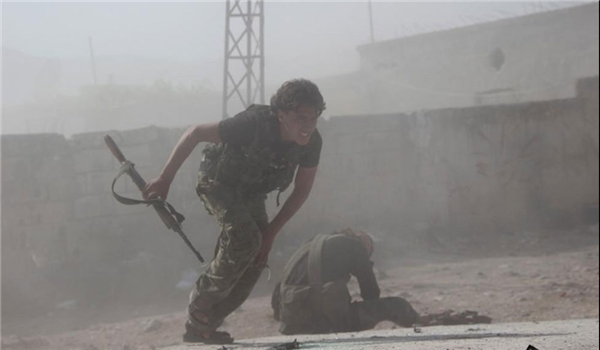 Infighting intensified among the Takfiri terrorist groups after their recent defeats in the Western side of Aleppo.
The bloody clashes erupted between the Al-Nusra Front and 'Division 30′ terrorist groups on Friday after they both failed to take control of the Western parts of Aleppo city which is currently under the Syrian army's control.
"The Al-Nusra attacked at dawn the headquarters of Division 30, near the town of Azaz in the northern province of Aleppo," said the UK-based Syrian Observatory for Human Rights (SOHR) in a statement on Friday.
Tens of Takfiri terrorists have been killed in militants' repeated raids on the Western parts of Aleppo city in the last few days.
Aleppo has been the scene of heavy clashes between the terrorists and the Syrian troops in the last several weeks.
Syria has been engulfed in civil war since March 2011. Damascus has been engaged in battles on multiple fronts, against the so-called moderate opposition and numerous extremist insurgent groups, including the Al-Nusra Front and ISIL militant groups.